The ever-popular Ealing Half Marathon is taking place in just three weeks' time. A surge of local support made sure the race could go ahead.
Earlier this year, the Ealing Half Marathon, a not-for-profit organisation endorsed by Ealing Council, stated that it needed more entries to help keep the event going. And it made an appeal for ambassadors to help it do that. So, this year's, on Sunday 26 September, had been under threat.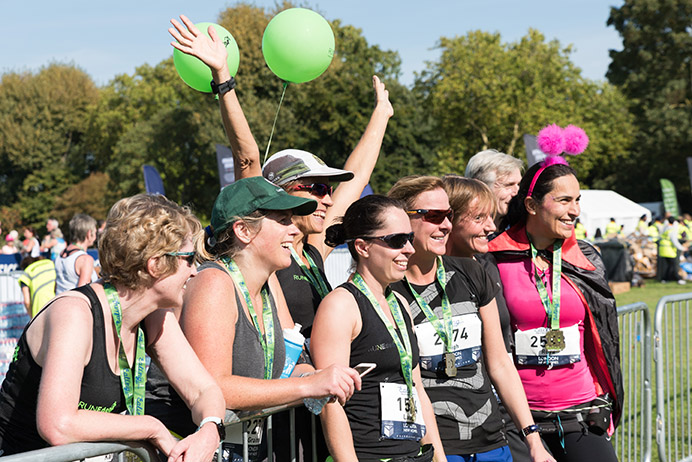 Like so many other events and businesses, the coronavirus pandemic had stopped the event in its tracks. It had been cancelled in 2020 and ongoing doubts throughout the lockdowns meant that the successful and well-supported event was at risk of not running. However, following a plea for more runners (with a pledge to provide refunds if the race had to be cancelled), the organisers have achieved their target and have confirmed it will go ahead.
'The response has been amazing'
"Thank you to everyone who has supported us with entries, donations and on social media. The response has been amazing," said the event's founder Kelvin Walker. "This is a special moment, not only for the event, but also for our amazing charity partners who raise vital funds for amazing causes through the event. Our local community can also once again take pride in hosting west London's biggest running event."
Route and road closures
So, this year, the Ealing Half Marathon is set to be a very special event and experience, even more than normal. Hundreds of volunteers help to make the day go smoothly.
The 13.1-mile route starts and finishes in Lammas Park and, in between, takes in the leafy streets and parks of central Ealing, Montpelier, Pitshanger, West Ealing, Hanwell and St Stephens. Each year thousands of spectators line the streets to cheer on the runners.
You can read more about the route and planned road closures in the autumn edition of Around Ealing magazine.
All entries received for Ealing Half Marathon 2021 will help the race continue in its mission to invest in initiatives and community projects
Entries may still be available. Visit the Ealing Half Marathon website for details.