Ealing Half Marathon is back for its 11th year on Sunday, 24 September 2023 starting at Walpole Park, Ealing W5 5EQ. 6,000 runners, 30,000 spectators and 700 volunteers will take part in West London's biggest running event.
Councillor Josh Blacker, cabinet member for healthy lives at Ealing Council, said: "To everyone running this year, we wish you the best of luck on the day."
Sign up
If you are not yet signed up, there is still time to join the race and have a fantastic experience.
Councillor Blacker said: "The amazing spirit of Ealing cheering you on is what's drawn me back for another go. It's a great atmosphere and honestly really helped get me make it to the finish line the first time round. I'm counting on it again!"
Volunteering
There are also exciting opportunities to volunteer, including guiding the runners and helping residents. Why not get involved in this great community event?
Road closures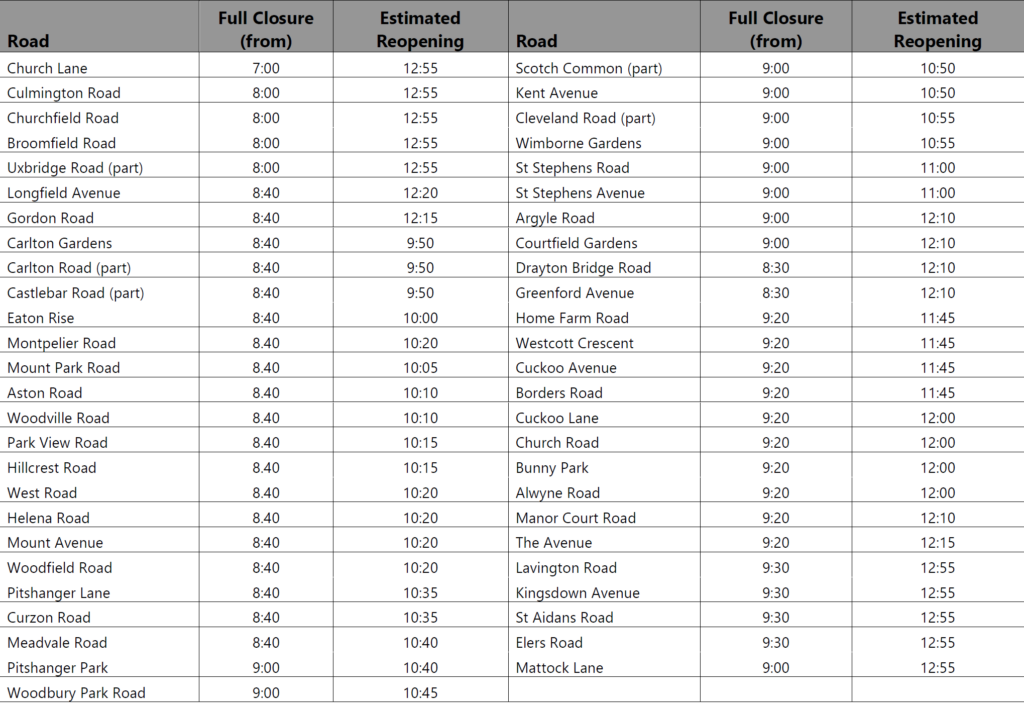 To ensure the safety of runners and spectators, and make it one of the best closed-road halfs around, all the roads that the event passes through will be closed to traffic during the event.
Healthy life for everyone
Councillor Blacker said: "We at Ealing Council are committed to reducing health inequality and want to ensure that people from all backgrounds can have a healthy life. That's why we are supporting events like Ealing Half Marathon – but even including a bit of walking every day is beneficial to your health."
See the highlights from last year's Ealing Half Marathon.
We hope to see you on Sunday, 24 September – whether as a runner, volunteer, or spectator.