A trial scheme, due to begin on 14 November, will see 50 local homes have new technology installed underneath the buildings to help cut the amount of energy they need for heating. You might be able to benefit, too.
Many homes across the UK are naturally ventilated with air bricks beneath their floors. This air flow is essential in the home but is responsible for a large proportion (up to 15%) of a home's heat loss.
AirEx replaces traditional air ventilation bricks under older homes with a brick-shaped device with a flap that opens and closes depending on the weather conditions.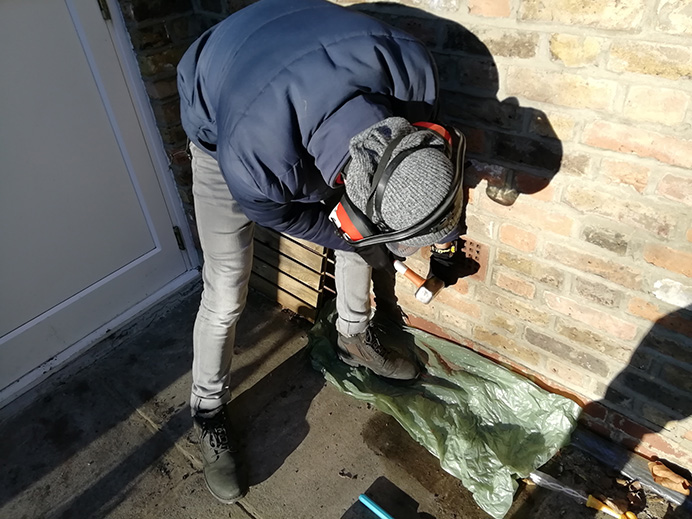 The warmer it is, the more the flaps open; and the colder it gets, the more they close. This potentially helps to save money on energy bills – up to 12% in tests – and is easily operated via WiFi in your own home. The scheme has been tested and approved by Ofgem, the national energy regulator.
Ealing Council is installing the system in a number of council-owned properties, to help reduce the energy needs of the borough, and there could also be some available to privately-owned homes too on a first come, first served basis (and subject to feasibility).
If you would like to take part, you can register your interest online and see if any availability remains.
The installations are due to take place from 14 November until the end of the month. Each installation should take around an hour (and no more than two hours) to complete, with the majority of the work taking outside residents' homes.
It is thanks to funding received from the government's Department for Business, Energy and Industrial Strategy that AirEx was able to upgrade its smart air brick technology, so that it is easier and more environmentally friendly to manufacture, and then carry out the trial in 50 homes in our borough.
Therefore, the smart air bricks and the installation will be fully funded by AirEx, and there is no cost to residents.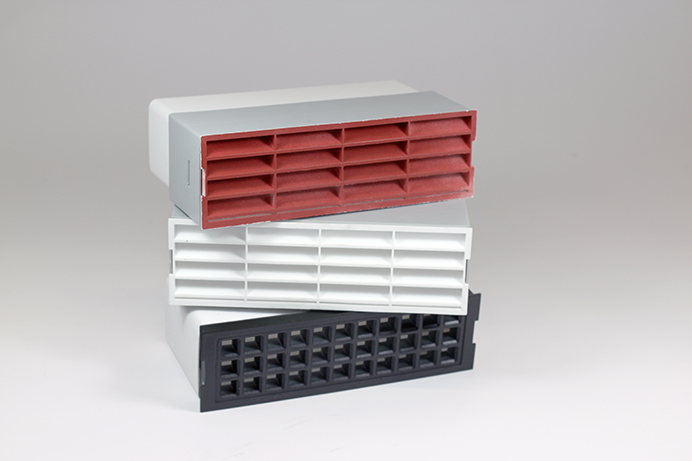 The smart air bricks work by blocking air-flow when it is cold outside, preventing cold air from entering your home while allowing enough air-flow to prevent excess humidity, which can lead to damp, mould and timber rot. By doing this, the air bricks can potentially save households an average of £300 per year on their energy bills, according to the tests validated by Ofgem.
Less energy, fewer emissions
Councillor Deirdre Costigan, the council's cabinet member for climate action, said: "In the council's ongoing commitment to combating fuel poverty and tackling the climate crisis, we are exploring different technologies to cut energy usage and, thereby, harmful emissions and also – hopefully – costs to residents as well. AirEx seems to be an ingeniously simple way to help that process and we are pleased to be trialling it here in our borough.
"We are committed to the borough being net zero on carbon emissions by 2030. And we have been one of the councils leading the way on electric-only, energy-efficient heating systems in local authority housing. As a country, we need to try everything we can to find ways to move away from gas heating. We have ongoing trials with Energiesprong in Ealing and NexGen in Greenford.
"Should one or more of these various trials go as well as expected, we can look at the possibility of introducing them in many more homes."