A Southall trader has been ordered to pay more than £16,000 after being caught in possession of counterfeit mobile phone accessories.
Thousands of fakes were seized from Phone World Mobile Accessories Ltd, based at Charles House, Bridge Road following an inspection from Ealing's Trading Standards in December 2020.
When officers visited the premises, they found a stockpile of suspected counterfeit mobile phone accessories such as batteries, charging cables, cases and adaptors, as well as Apple Airpods and Samsung branded Buds.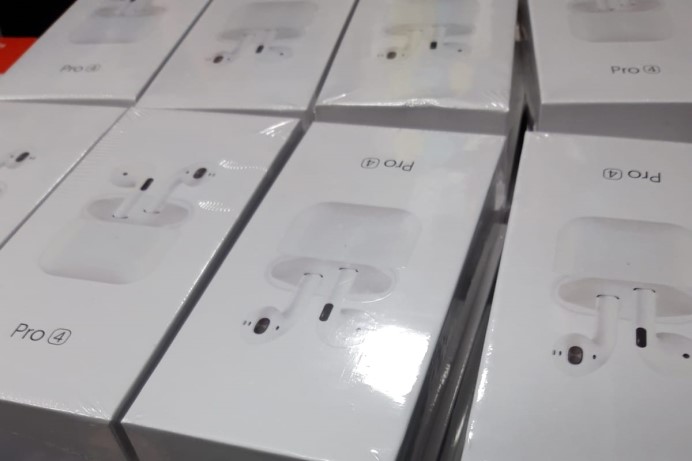 Two representatives from Apple and Samsung accompanied the team and confirmed that the goods were fake.
In all, more than 5,500 suspected items were seized and taken away under the Trade Marks Act 1994.
At Uxbridge Magistrates last week, Mr Ginttu Singh Khurana pleaded guilty to all 10 charges on behalf of the company. The company was fined £12,500, plus costs of £3,612.85 and was ordered to pay a victim surcharge of £190, bringing the total cost of the fine to £16,382.85.
It was the second successful court case involving Ealing's trading standards team.
Too good to be true
Councillor Bassam Mahfouz, cabinet member for decent living incomes said: "Selling counterfeit goods is not a victimless crime. It takes business away from legitimate, hardworking retailers, but consumers think they're snapping up a bargain and can put themselves at risk if they buy products which do not meet safety standards.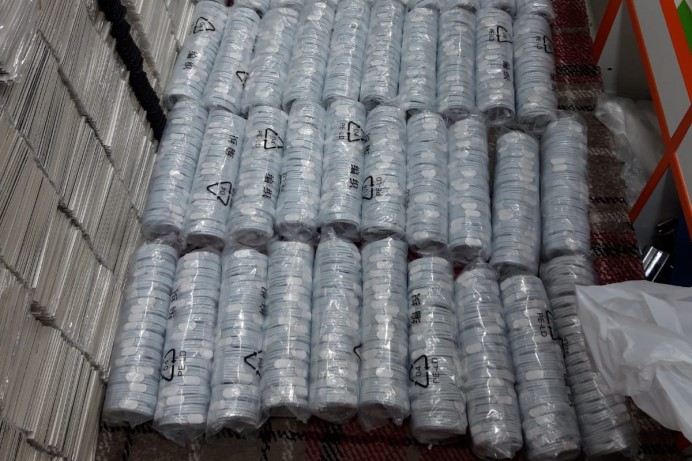 "Don't be tempted to buy something that you know is way below the recommended retail price, no matter how tempting it may seem.
"This sends out a strong message that Ealing's trading standards will not tolerate the sale of counterfeit goods and will use whatever means necessary to stop the sale of fake goods across our borough."
How to spot a fake product:
Fake goods are sold at low and often very tempting prices. Consumers should be wary of deals that appear too good to be true – they usually are.
Check the labels of electrical products and toys – products must have a UKCA or CE mark which means the product complies with the required safety standards – avoid buying fake items
If the price is too good to be true, it probably is – only buy from reputable traders who have solid record of selling genuine products
Research the item you're intending to buy – compare the price of a legitimate product with one you've seen on sale. If it's considerably cheaper, it's unlikely to be the 'real deal'.
Buy from reputable traders – don't expect high-end technology from a car boot sale or market stall
If you think you've been the victim of an unfair trading practice please contact Citizens Advice consumer service via:
Call 0808 223 1133 for a Citizens Advice consumer service adviser