A Southall business has been fined £8,000 after pleading guilty for intending to supply thousands of unlicensed erectile tablets and counterfeit goods, following a joint trading standards and police operation in April 2021.
The company's director, Mr Mano Singh Gaba, who owns Ajmeet UK Limited based at Charles House was also fined £2,777 when he appeared for sentencing yesterday at Uxbridge Magistrates Court.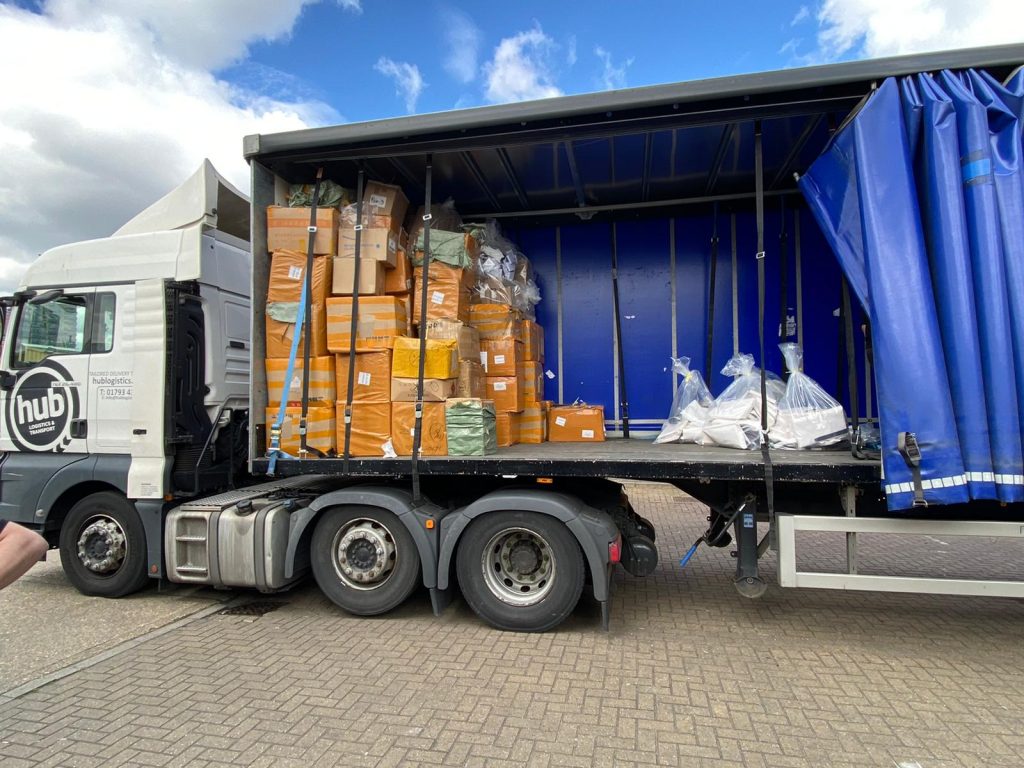 The sentencing followed a joint operation launched in April last year involving Ealing Council's trading standards team, together with police officers from the Metropolitan police service and supported by the Anti-Counterfeiting Group (ACG). Operation Rowan saw officers discover around 12,000 unlicensed erectile tablets and hundreds of Kamgra oral jelly sachets stashed in away in a 12 foot shipping container in Enterprise Way, Southall, which was leased by the defendant.
None of the medicines stored in the container had been cleared by the Medicines and Healthcare Products Regulatory Agency (MHRA), the government agency that regulates medicines and medical devices used in the United Kingdom.
A large quantity of counterfeit 'Jack Daniel's' and 'BMW' lighters, 'Liverpool FC' ashtrays and stickers bearing 'Superman' and other trade marked protected logos were also discovered during the raid.
At the first hearing, Mr Gaba entered guilty pleas to all charges against him. In addition to court costs of £1,000 and a victim surcharge of £162, Mr Gaba was personally fined £1,615 and the company £3,000 for offences under the Consumer Protection from Unfair Trading Regulations 2008. The company was also fined £2,000 for offences under the Trade Marks Act, with court costs of £3,000 and a victim surcharge of £162.
Councillor Bassam Mahfouz, cabinet member for decent living incomes said: "This is a fantastic result and shows great cooperation between our trading standards team and police.
"We have pledged to get tough on operators of bad businesses who flout the law and these actions have sent a warning to those who might try to profit by importing and selling illicit goods.
"This is a particularly horrendous case, where the trader acted callously; pumping potentially fatal unlicensed and unregulated medicines onto the streets. Something, we've shown, we won't stand for."
Health experts have warned that taking counterfeit and unlicensed erectile dysfunctional tablets is particularly dangerous for anyone who is already taking prescribed medicines for liver, heart, kidney or blood pressure problems.
"Selling and buying illicit goods takes business away from legitimate, hardworking retailers," added Councillor Mahfouz.
"We want to protect good, reputable traders whose livelihoods are put at risk and consumers whose health may be in danger."
Anyone who thinks they may have been sold illegal goods or suspects someone of selling them, can contact Ealing's trading standards by emailing tradingstandards@ealing.gov.uk