Ealing Council has almost finished work on a new housing unit for homeless families in Greenford. 
Once completed, Poplars in Lilian Board Way will offer a stable, comfortable temporary home for some of the hundreds of local families who approach the council each year because they have nowhere to live.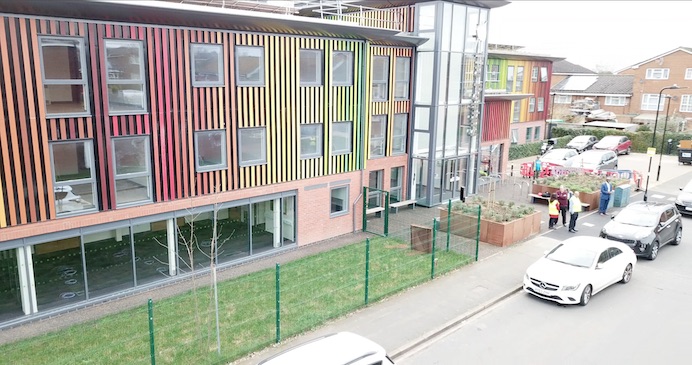 Each one of the units in this building has its own front door, its own cooking facilities and its own bathroom, which will give its residents dignity and independence.
Poplars is just one of the sites helping the council meet its pledge to increase the supply of council owned temporary accommodation. In turn, those hostels are rapidly reducing the number of families who need to spend time in bed and breakfasts (B&Bs) before the council helps them find a permanent home.
Reduction in homelessness success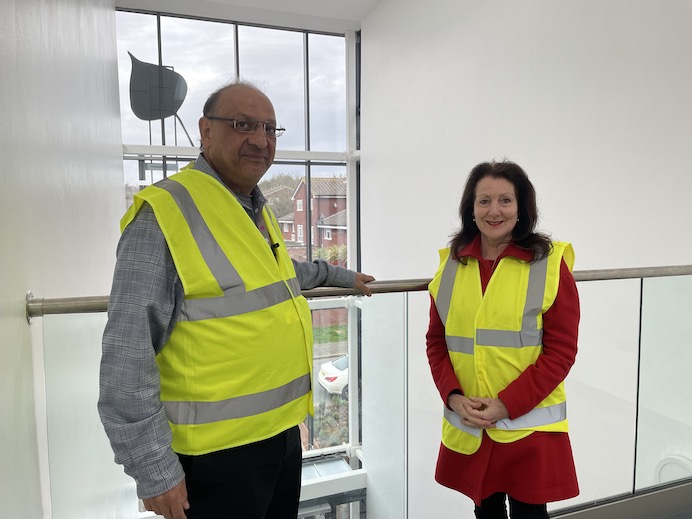 The council has had great success in reducing the number of families who are temporarily housed in B&Bs. There are currently the lowest number of them since 2014, when welfare reforms pushed thousands of families into homelessness, and the total has dropped by almost 90% in the last three years. The amount of time families who do end in B&B have to stay there has dramatically reduced too, having dropped by more than two thirds.
It has achieved this by increasing the supply of suitable permanent options – not least by fulfilling its promise to deliver more than 2,500 homes to let at genuinely affordable rents by May this year. Another key factor has been a focus on preventing homelessness in the first place, by assisting residents to stay in the accommodation they're currently in or helping them to find privately rented options. Ealing has the second highest rate of homelessness prevention in London.
A safe, comfortable home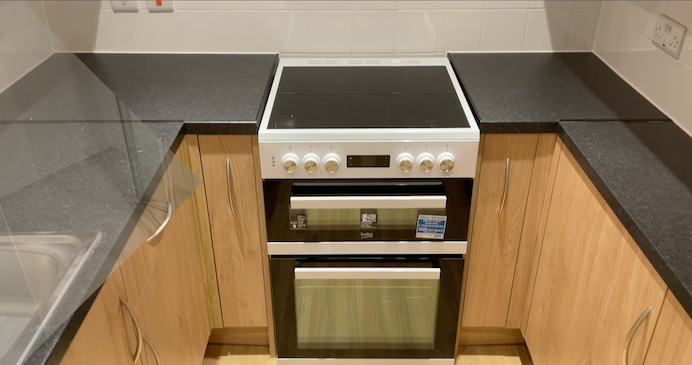 Councillor Lauren Wall is Ealing Council's lead member for genuinely affordable homes. She said: "In Ealing we're doing everything we can to help people who find themselves in the desperate position of having nowhere to call home. This fantastic new hostel will offer local families who find themselves with no other options a safe, comfortable place to live until they find a permanent place to move to.
"By building the council homes to let that the borough needs, we are working towards a future where families have more genuinely affordable housing options open to them, which will reduce the demand for spaces at hostels like Poplars. And with one of the highest rates of homelessness prevention in London, we're very proud that Ealing is leading the way in helping people who need us most."