Ealing Council is on course to fulfil its ambitious plan to deliver at least 2,500 new genuinely affordable homes for the borough during the current council term.
It is now 98% toward the target, with 2,442 affordable rented homes completed or under construction. With a cluster of schemes due to get under way in the coming weeks, Ealing is likely to smash through the target with a total of almost 2,700 new homes by May.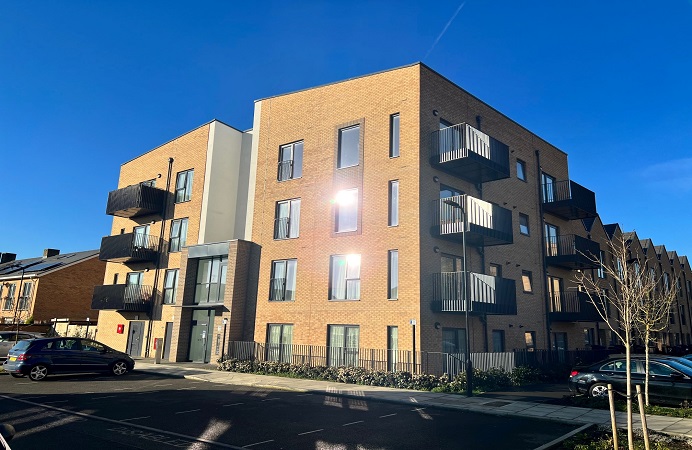 The council has directly delivered 460 of the new homes. The rest have been built by housing associations and private developers thanks to the council's planning system, which ensures that a proportion of all new homes are let at affordable rents.
Good quality, sustainable homes
The council's homebuilding pledge was set in response to the capital's affordable housing crisis and the urgent need for good quality, sustainable homes which local people can afford. It has fulfilled it by working alongside Broadway Living, its wholly-owned affordable housing developer. The council was one of the first local authorities in the country to create a company tasked with building affordable homes to let.
The last four years have seen Ealing Council face some serious challenges in reaching its target. The impact of COVID-19 put extreme pressure on the council's already limited resources and meant that work on construction sites was stalled, sometimes for months on end. The impact of Brexit is also causing serious delays to construction supply chains across the country.
Last September the council's future homebuilding plans were boosted with a £109 million grant from the Greater London Authority (GLA), which will ensure that it can continue building genuinely affordable flats and houses over the next five years.
"One of the largest homebuilding programmes in London"
Councillor Peter Mason is the leader of Ealing Council. He said: "This is a real victory for Ealing residents. The combined challenges of a broken housing market and deep cuts to local government budgets means that it is harder than ever for councils to deliver the scale of genuinely affordable housing that is needed. However, despite significant odds, we will have gone above and beyond our initial target, delivering one of the largest council housebuilding programmes in London."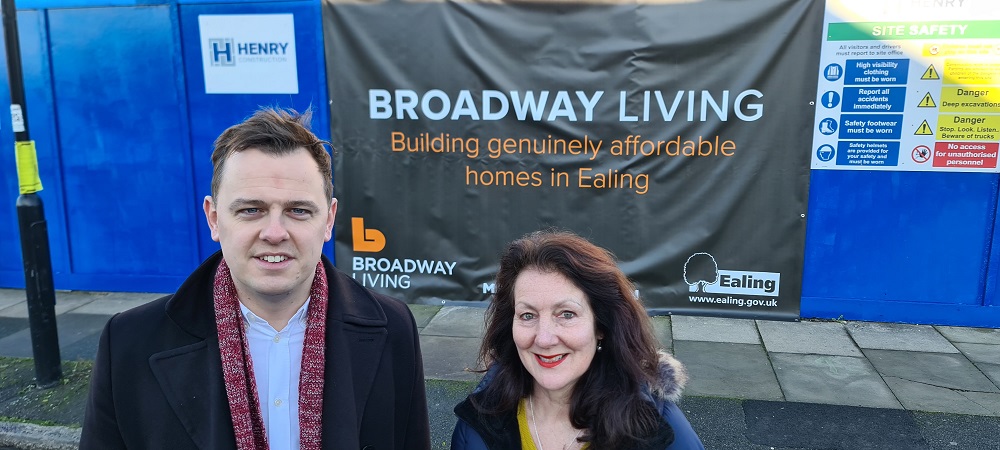 Councillor Lauren Wall, the council's lead member for genuinely affordable homes, said: "Just 10% of private rentals in Ealing are affordable for people on low incomes, so it is vital that councils lead the way in building new homes to let. Reaching this milestone is proof that local authorities like us are best placed to deliver the homes our residents need. But achieving this target is just the start. There are still 11,700 local families who need a home in Ealing and this number is likely to rise as the cost-of-living skyrockets. We must continue to build even more genuinely affordable homes long into the future, so everyone has a good, sustainable home."
Ealing Council has recently started the process of engaging residents on the future of the seven towns in Ealing, as part of its Shaping Ealing consultation. This forms the start of the borough's journey to adopt a new and refreshed Local Plan which will, amongst other things, inform where new genuinely affordable homes are built in the future. You can find out more about the consultation here.