A food warehouse and two of its directors have been fined more than £156,000 after pleading guilty to a series of food safety and hygiene offences.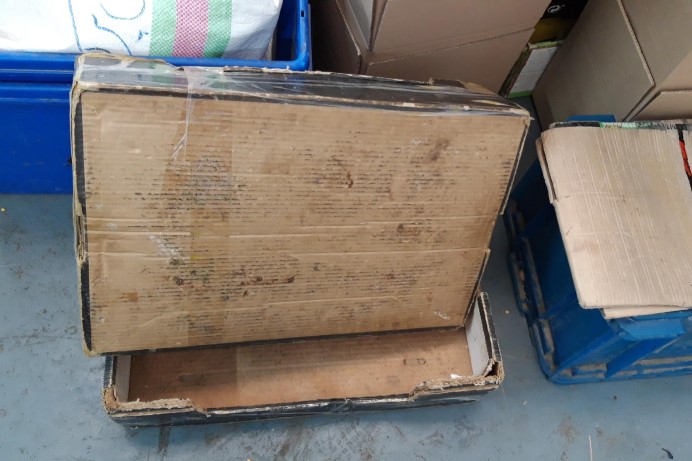 Ealing Council prosecuted Yekta Foods – a food distributor in Minerva Road, Park Royal – after officers from the council's food and workplace safety team spotted multiple operational issues within the company on four separate occasions between November 2020 and April 2021. 
At a hearing at Uxbridge Magistrates' Court this month, it was heard that the team noticed, during an impromptu visit in November 2020, there were not enough washing facilities within the premises. There was just one hand wash basin on the first floor and staff were using sinks in the toilets to clean and disinfect equipment. The premises also had poor lighting with building materials including outdoor clothing being stored next to food packaging.
There was a build-up of dirt and debris in areas where food was being packaged and also a lack of traceability systems, which meant that the business could not show where food products on their premises originated and where they were being sent.
Lack of information on use of allergens
The court heard that a follow up visit in March 2021 showed the company had made very little progress in addressing these concerns – and other bigger issues were identified, such as packaging food with limited information about allergens.
Knowing that this posed a serious threat to certain customers, an emergency prohibition notice was served by the council, requiring the business to immediately stop selling food that had been relabelled or repackaged on site.
Within a few weeks, however, evidence showed that the company had ignored the notice and was continuing to operate.
Emergency action taken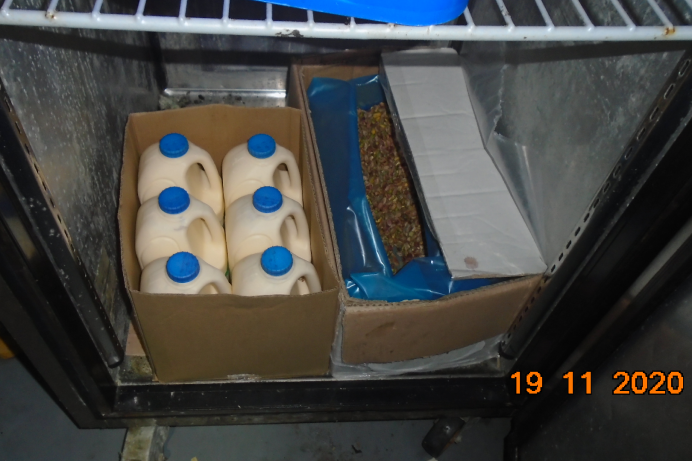 An emergency prohibition order was granted at Uxbridge Magistrates' Court on 19 April 2021, but a day later, when officers visited the warehouse to deliver the court order, they discovered that the company was in further breach of food safety and hygiene regulations, by packaging food that was way past its shelf-life date.
At Uxbridge Magistrates' Court on 7 June 2022, Yekta Foods Ltd and its directors Hoshang Saba Saleh and Mohamed Vahid Golabin attended court having each pleaded guilty to  eight offences under the Food Safety and Hygiene (Regylations 2013) on 5 April 2022.
The court fined the company £139,000, a victim surcharge of £190. Directors Mr Golabian and Mr Hoshang Saba Saleh were each fined £8,900. Court costs totalling £9,461.40 were also applied.
Campaign for fines to be used to support local businesses
Councillor Bassam Mahfouz, the council's cabinet member for decent living incomes, said: "We have pledged to get tough on operators who break the law and take advantage of customers; and this fine sends out a strong message that we will take action where basic standards of health and safety are not being met, or worse still, flouted.
"Whilst we think that the fines were indeed appropriate for this level of offending, the council will not receive a penny of it. Instead, it will be claimed by central government, but we are campaigning for a change to these rules to enable local authorities to keep the money that is raised each year from fines and prosecutions that they initiate, which can then be used to support our town centres and businesses.
"There are many good businesses in our borough and, by continuing to step up enforcement action against bad businesses which flout the law, we'll ensure that we have a level playing field where those good businesses can thrive."