A series of four community artworks, created by residents as part of the Love Ealing, Love Local events programme will go on display at Open Ealing in Dickens Yard, Ealing next weekend (27-28 November).
The art pieces were created during a series of workshops the took place in October in West Ealing, Pitshanger Lane, Southall and Acton, in which visitors were invited to draw, doodle, sketch and scribble what they love about Ealing's high streets and local areas.
Hosted by local artist, educator and therapeutic art coach Komal Madar, the activity was inspired by the Uniqlo TATE Play programme and the Gutai group of radical Japanese artists who sought to change the world through painting, performance and children's play.
Each artwork speaks specifically to the area and community where they were created, depicting elements of local landmarks, culture, and people to create a unique 'snapshot' of the area. Whilst the activity was aimed at the younger residents, the opportunity to participate was open to all and the display offers visitors an exciting chance to see all pieces together before each is exhibited in a separate location, close to where they were created.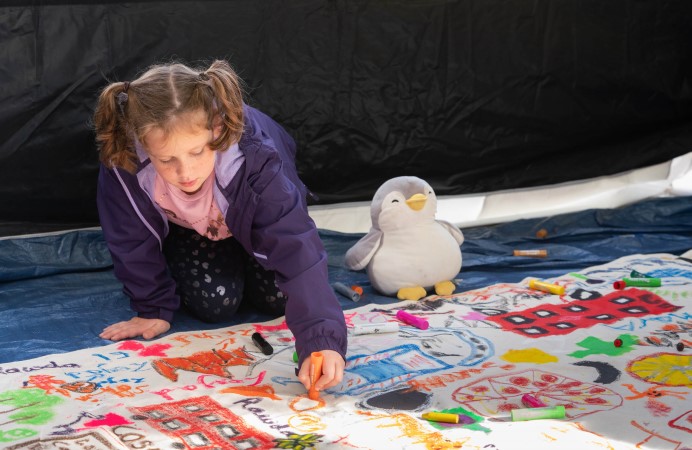 The exhibition will be on display at Open Ealing from 1pm to 10pm on Saturday 27 November, and from 10am to 8pm on Sunday 28 November. The display is free to attend, on a walk-in basis. However people can register to receive final information, and a reminder email.
Visitors can also register to attend a free meet-the-artist session with Komal Madar, at 12pm on Sunday, 28 November where Komal will talk through the concept, process and what we see in the artworks.
Event Partners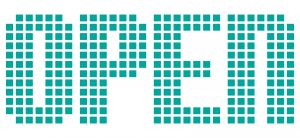 Open Ealing -'the home of creativity in Ealing' – is an arts organisation based in Dickens Yard, Ealing, that has been delivering a programme of creative projects and activities for over 10 years. Open Ealing aims to create a refreshing cultural space, and introduce exciting arts programme to the community and offer activities and events to people of all ages, and all levels of ability.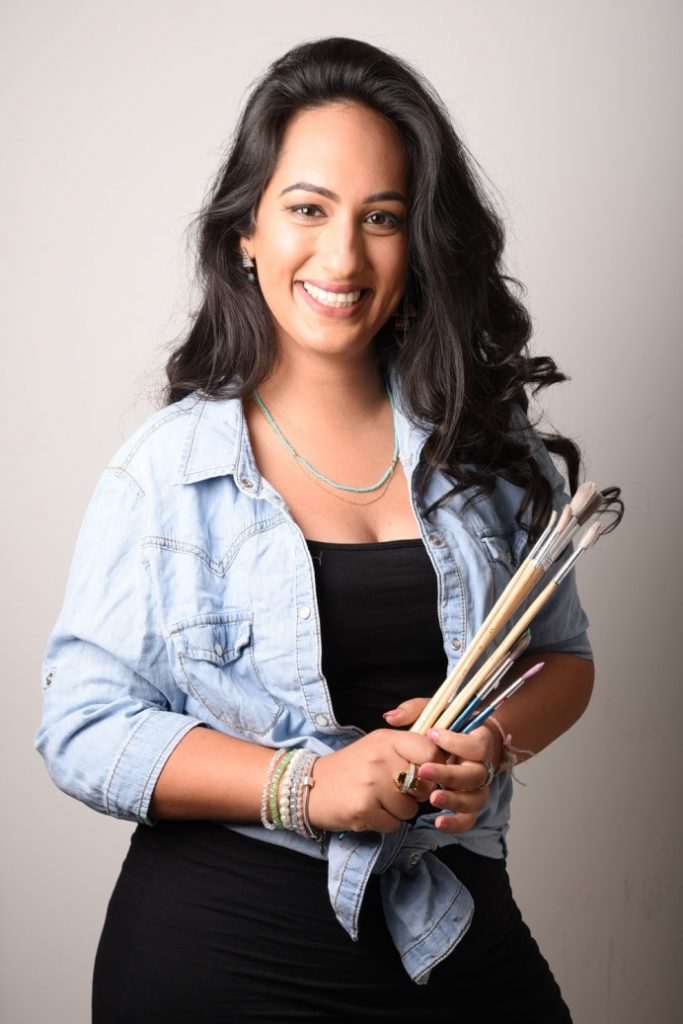 Komal Madar is a British Indian mixed-media artist, educator and therapeutic art coach who spent her childhood growing up near Southall and immersed in the local community, surrounded by lots of colours, music, dance, food and festivals. Komal now works from Stewkley House Art Studios in Perivale. Komal is a twice-shortlisted artist at La Galleria Pall Mall for the Royal Arts Prize exhibition in London, and the Art Rooms exhibition in Rome.
Helping the high streets
The Love Ealing, Love Local event series is delivered by Ealing's High Streets Task Force, as part of its work to bring the bustle back to our high streets and support local business to recover from the pandemic and thrive.
By choosing to support local businesses, residents are supporting local jobs, community businesses also generate money to support local charities and fund local services, such as libraries, parks and roads that benefit everyone.
Welcome back funding
The free events are provided thanks to funding that Ealing's High Streets Task Force has received from the Reopening High Streets Safely Fund and the Welcome Back Fund from the England European Regional Development Fund, as part of the European Structural and Investment Funds Growth Programme 2014-2020.
The Ministry of Housing, Communities and Local Government and the Greater London Authority is the Managing Authority for European Regional Development Fund.
Established by the European Union, the European Regional Development Fund helps local areas stimulate their economic development by investing in projects which will support innovation, businesses, create jobs and local community regenerations.