Our borough could cement itself as the creative epicentre of west London after it was included in a scheme with the potential to create thousands of jobs in related industries, along with affordable studio space.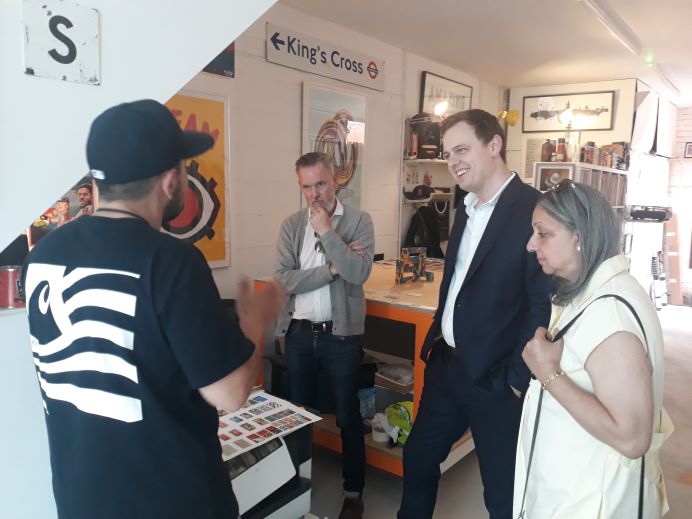 Ealing has been included in an expansion of the Mayor of London's Creative Enterprise Zones programme and, in partnership with Old Oak and Park Royal Development Corporation, will receive a share of £800,000 to support young Londoners entering the creative sector in Park Royal.
Based in Acton, Park Royal is already home to several creative artists and studio spaces and the creation of the Creative Enterprise Zone will help nurture new talent and deliver further investment to existing businesses in the area.
In addition, 30 local creatives will benefit from a small grants programme to develop community spaces, through murals, and public art installations.
Ealing Council leader Peter Mason said: "One of our key pledges is to help deliver new jobs and spaces for local businesses and entrepreneurs to thrive and I'm delighted that Acton has been chosen as one of two new creative enterprise zones in London.
"This will create the perfect environment for artists and creatives to put down roots, grow and nurture the skills of local people for generations to come."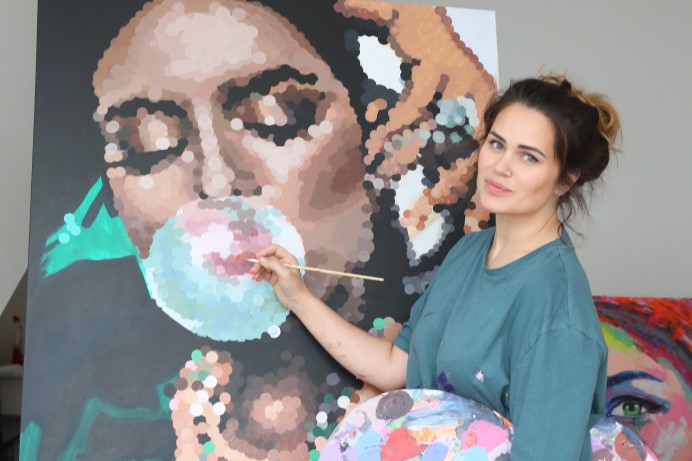 The Creative Enterprise Zone programme was started by the Mayor of London in 2018 and, so far, around £14million has been invested in areas across the capital to support artists and creative businesses find permanent affordable space to work, provide support to new creative businesses and improve access to creative sector skills and employment.
Areas to benefit from the programme already include Croydon, Haringey, Hounslow, Lambeth, Lewisham, Hackney and Tower Hamlets. Like Ealing, Hammersmith & Fulham and Waltham Forest are creating new zones as part of the programme's expansion.
The initiative has already helped establish almost 1,000 creative apprenticeships, training and work placements across London and, by 2025, will have increased new, permanent, affordable workspace by more than 65,000sqm.
David Lunts, chief executive of Old Oak and Park Royal Development Corporation, said: "Acton and Park Royal are home to some of the capital's most interesting and creative artists, makers and producers. Establishing a new Creative Enterprise Zone will shine a light behind those industrial and studio doors, from fashion to films, not to mention some of the best food in London.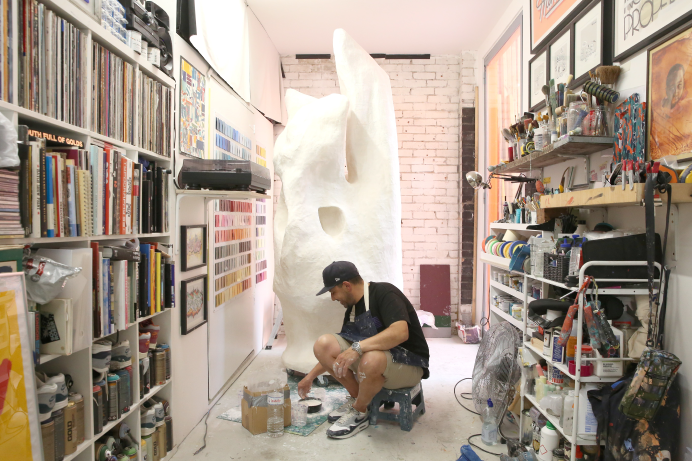 "As the mayor's development corporation for regenerating the area, we're working to invest in and support local people and businesses. The Creative Enterprise Zone will help nurture talent and drive investment as this area grows."
The Mayor of London, Sadiq Khan, said: "Our Creative Enterprise Zones are creating much-needed affordable workspace, jobs, new businesses and opportunities for young people at a time when the creative industries need our support.
"The zones have shown what can be achieved to help local communities and businesses, and I am delighted to be expanding the programme.
"As the number of zones increases and investment across our capital continues, we will ensure that together we are building a better London for everyone."