From bricklayers to plasterers, from architects to gas engineers, there's a huge range of trades required to build one of the biggest housing regeneration sites in London.
Which is why developer Countryside and L&Q Housing arranged the following workshop for around 60 young people on the Acton Gardens estate.
More than 3,400 new energy-efficient homes, of which 1,250 will be genuinely affordable, are being developed across the 52-acre site, in addition to brand new community facilities that have been designed for local people.
"We organised eight workshops, from hands-on to classroom-based workshops, to show young people aged between 15 and 18 years what the construction industry involves," says Karolina Liedtke, assistant construction planner for Countryside Properties.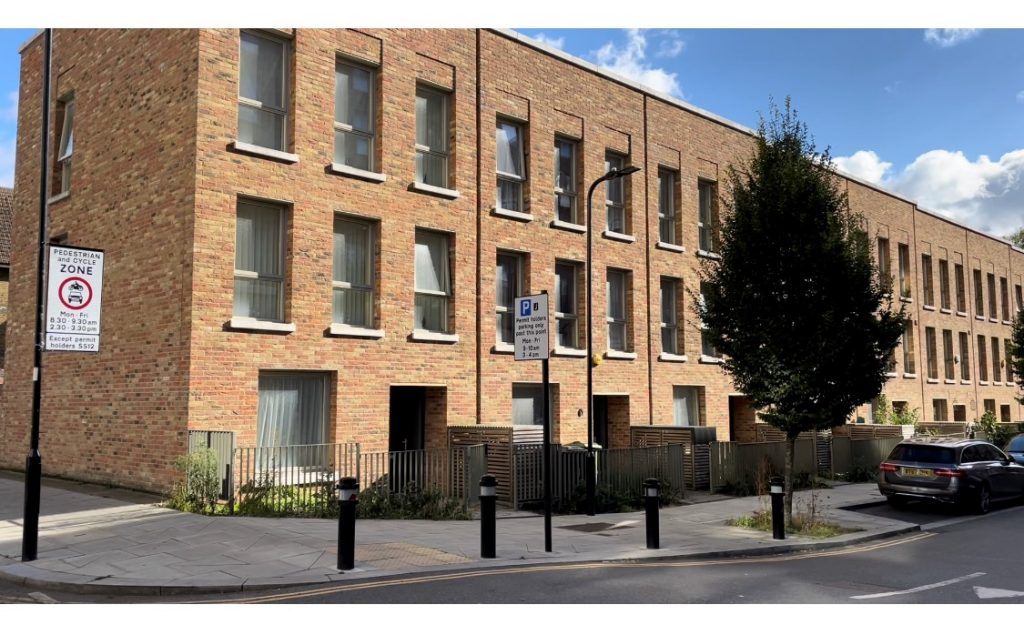 "It means so much to come down here and see engineers and architects working together on the site," says Limbani, a student from Twyford High School.
"The place looks to much more vibrant and just a better place to be, I'm glad to be here," he adds.
The students who chose to attend the event due to their interest in the industry were given the opportunity to interact with experienced contractors from a variety of trades. Countryside's apprenticeship scheme partners, Joe Brennan Training and Martyn Price MBC (who manage the OHOB construction training academy) explained the benefits of apprenticeships for young people and sharing practical advice for finding one.
Councillor Bassam Mahfouz, cabinet member for decent living incomes said: "There are lots of different routes into the industry, from apprenticeships as well as routes through A levels and University.
"I encourage young people to consider how an apprenticeship could help you by visiting our Apprenticeship Zone at our website, Work Ealing.
"Helping people to retrain and upskill is one of the key aims of our Plan for Good Jobs in Ealing," he added.