Spring is finally here and over the next few weeks, people up and down the borough will be heading to their local park to enjoy what will hopefully be a spell of warm and sunny weather. 
There are dozens of beautiful parks and green spaces to choose from, whether you want to go for a stroll or run, have a picnic, walk the dog  or just enjoy nature. You can have a look at just a few of the borough's beautiful spots in the gallery below.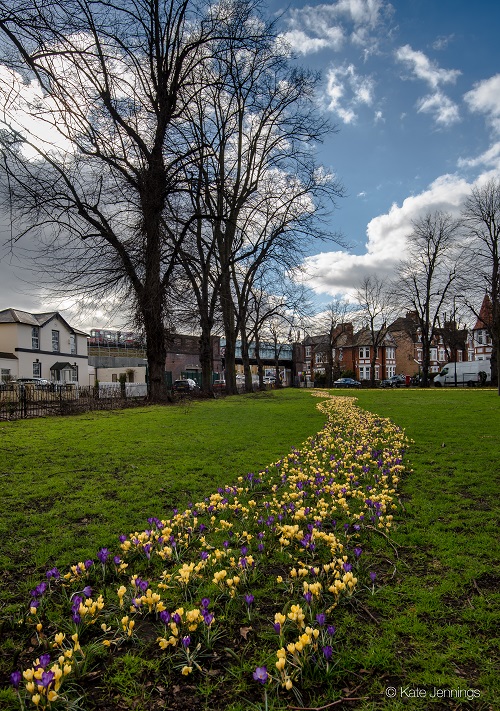 Keeping our parks clean and tidy over the warmer months is everyone's responsibility. The council is therefore asking residents to take home all litter and rubbish with them after visiting parks this spring to ensure that everyone can continue to enjoy using these spaces.
Piling up litter in and around bins in parks also leads to more mess being left in the park and there is a risk of rubbish being blown across a much larger area – the best way to keep everywhere clean is to take all your litter home with you.
Officers from the council's contractor Kingdom patrol green spaces and anyone caught dropping or leaving rubbish risks a fixed-penalty-notice (FPN).
In previous years there has been an increase in abandoned picnics in local parks, where irresponsible individuals have left food, plastic packaging, pizza boxes, cans, bottles and litter discarded, following a visit.
Not only is this costly to the council and terrible for the environment, it attracts vermin and is also deeply unpleasant for the vast majority of park visitors who rely on outdoor spaces for exercise and enjoyment – so please ensure you act responsibly and think of others at all times.
The council is thanking local volunteers who have been helping to clear up litter in several green spaces in the borough. Anyone wanting to get involved with community volunteering can visit the Do Something Good website for a range of ways to make a difference to their community.
Disposable barbecues risk serious environmental damage
With the warmer weather arriving, people are being warned of the increased danger of disposable barbecues and fires, which are banned in the borough's parks and green spaces at all times.

The council is supporting the London Fire Brigade as it works to prevent grass fires, which can lead to huge environmental damage and the destruction of plants, trees and wildlife.

Some of the most common causes of grass fires are barbecues left unattended, carelessly discarded cigarettes and matches, and glass bottles left on dry grass.
Plan a local trip this spring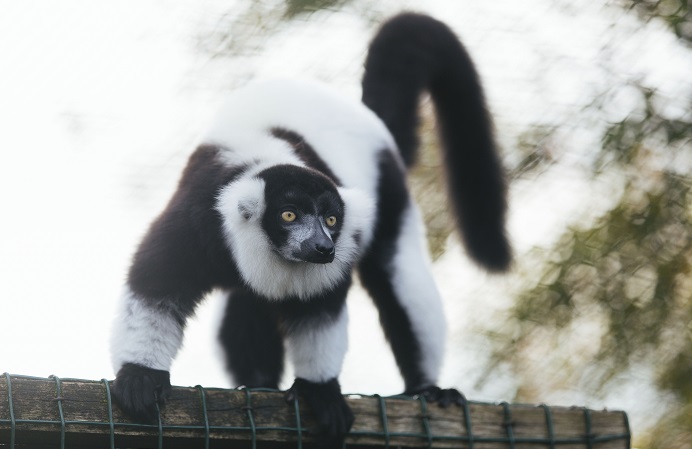 Why not giving a helping hand to the environment and the borough's businesses by keeping it local this spring?
There are so many amazing local attraction to explore on your doorstep, including the wonderful Hanwell Zoo, the historic Pitzhanger Manor and Gallery, located in Walpole Park, and the unique heritage of Gunnersbury Park and Museum.