There are plenty of reasons to get down to your local leisure centres this autumn but we have two more for you: Swimming and tennis discounts.
LEARN TO SWIM OFFER
EalingNewsExtra.co.uk and Around Ealing readers can get £15 off swimming lessons at Gurnell Leisure Centre, thanks to Better.
All you have to do is book online at www.better.org.uk/gurnellleisure-centre/gurnellswim and enter the code GUR15 at the checkout to get your discount. The offer lasts until 11.59pm on 31 October 2018.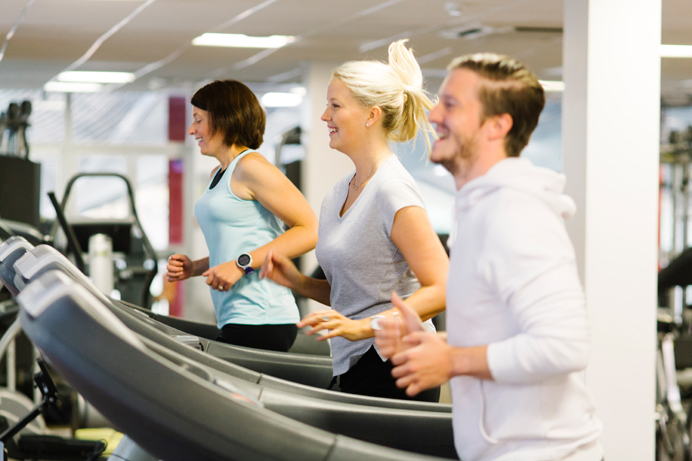 Better swim school teaches more than 4,000 swimmers across two facilities in the borough. Experienced, qualified teachers follow the Amateur Swimming Association's teaching plan and it is suitable for all age groups.
Indeed, there are plenty of ways for you to keep active at Gurnell this autumn and beyond. As well as its 50-metre swimming pool and 25-metre recreation pool, there is a well-stocked gym and regular fitness classes are held there.
TENNIS COURSE OFFER
Meanwhile, the increasing array of sports becoming available at Gunnersbury Park includes new tennis courts – and we ran a junior tennis course offer a few weeks ago, which is still valid until 11.59pm on 31 October 2018.
MORE SPORTS
Wherever you are in the borough you can find fitness and leisure facilities and classes – visit www.ealing.gov.uk/sports
KEEP MOVING THIS AUTUMN
Being active reduces the risk of suffering serious health conditions, improves the chance of living a longer and healthier life and can improve mental health. According to the NHS, adults should have 150 minutes of moderate activity a week.
This need not be sport, if sport is not your thing. Just walking briskly for 10 minutes counts towards your total. In fact, all activity that raises your heart-rate counts, including things like gardening, walking or playing with children in the park.
The council provides support to help people start cycling or walking; and there is free outdoor gym equipment available in many parks. Find out more on our Get Moving page at ealingnewsextra.co.uk/getmoving
'SOMETHING FOR EVERYONE'
Councillor Bassam Mahfouz, cabinet member for finance and leisure said: "Keeping active is so vital for all of us, regardless of our age or level of fitness. There is something for everyone. And I'm glad two of our local sporting facilities are helping to encourage people to Get Moving with discount offers."