Christmas lights are set to twinkle in North Acton as the area gets ready to host its first ever Christmas Market on Saturday 11 December.
This year's event is set to take place in the new North Acton Square in Victoria Road from 11am to 5pm and has been arranged by Ealing Council and its partner ARTification, with sponsorship secured from City and Docklands, Old Oak and Park Royal Development Corporation (OPDC), Imperial College and Aldau Development.
More than 20 traders will come together presenting shoppers the chance to buy local crafts and gifts, street food, listen to live music and enjoy a great day out.
The event is being heralded as a great opportunity to test the viability for a monthly market in the new square early next year. Ealing Council completed its transformation of North Acton Square in 2020 with the objective of creating a safe, accessible and attractive entrance to the underground station as well as a public space to host community events.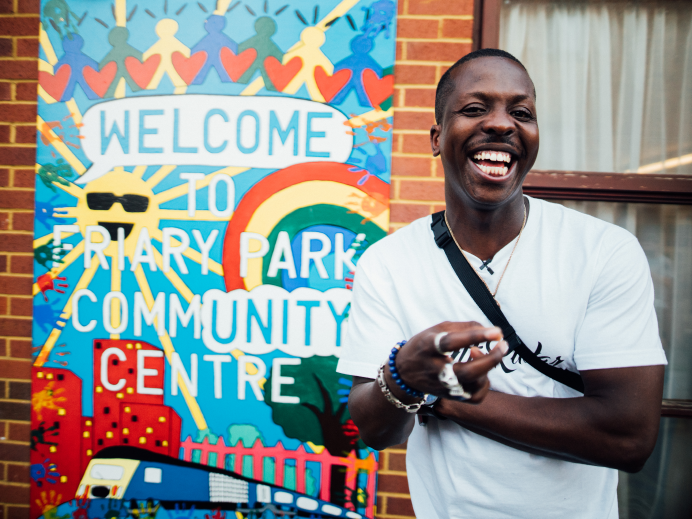 Children and families can make their own traditional Christmas wreaths, get their face painted and take part in other fun activities.
Delicious food, much of it produced locally will draw in the punters, giving everyone the perfect excuse to drop by and join in the fun.
And the event will culminate with leader of the council Peter Mason being joined by entrepreneur, director and advocate of Acton, Jamal Edwards MBE to switch on the Christmas lights at around 4pm.
Councillor Mason said: "This is fantastic event for North Acton, and I really hope people get behind it and attend. There will be something for all ages to enjoy, from live entertainment, festive stalls and a chance to taste sumptuous street food.
"The events, lights and celebrations associated with the festivities, not to mention the food and drink, will be a real boost to everyone. That's especially true for our local traders who have been badly hit by the effects of COVID-19 this past year. "
"We promised to expand the number of markets in the borough and I'm delighted that we have plans next year for a monthly market to be hosted in the square here in North Acton."