A Southall resident, who was warned about playing excessively loud music late at night and during the day, has been told he is likely to face further enforcement action, after council officers confiscated his audio equipment.
The individual, who cannot be named for legal reasons, was repeatedly warned by Ealing Council's noise pollution officers after receiving complaints from his neighbours in Scotts Road, Southall. Nearby residents complained that the noise kept them awake at night and robbed them of peace during the day.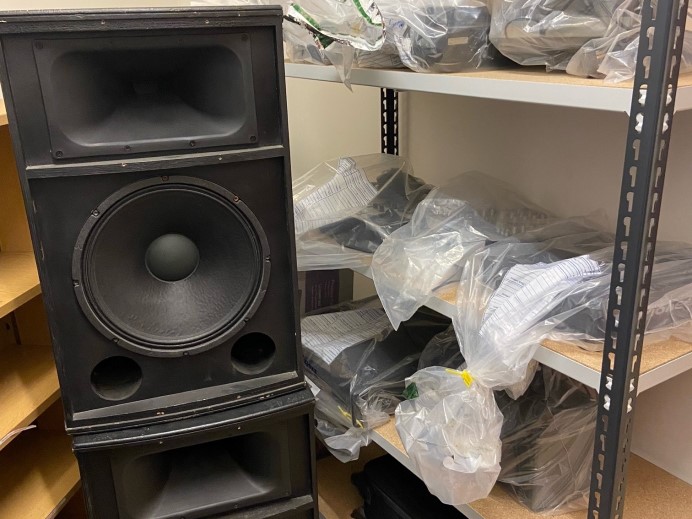 The council had already served the resident with an abatement notice under the Environmental Protection Act 1990 and sent several letters reminding him of the notice after he failed to comply.
Equipment seized
Last Friday, (22 April) noise pollution officers, together with the local policing unit were able to enter the property after securing a warrant from Uxbridge Magistrates Court. From there, they seized several items including a CD stereo system, turntable as well as amplifiers and speakers.
The council will now consider taking further action against the resident for breach of the abatement notice.
Paul Murphy, safer communities team leader at Ealing Council said: "Nobody likes to live next door to a noisy neighbour and in this case, residents had raised concerns about the persistent anti-social behaviour of this individual.
"Confiscating audio equipment is always a last resort but was necessary on this occasion and shows that we will use whatever powers are available to us to take action."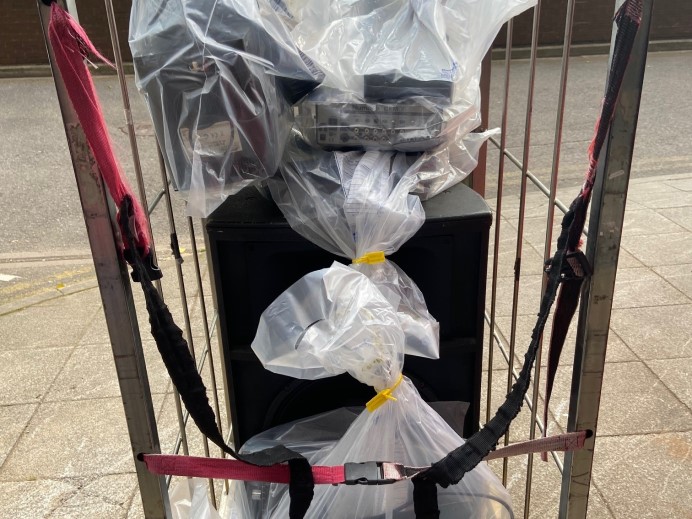 Last year, Ealing Council responded to 1,068 noise complaints related to loud amplified music. Each year, complaints about music make up over a quarter of the total reports received by the noise and nuisance service.
During summer months, the team are at their busiest as windows are opened for longer periods and longer daylight hours means that neighbours are more likely to spend more time in their gardens. With more people are now working from home there has been an increase in the number of noise complaints, as people are more aware of 'normal living activities', such as dogs barking or work at nearby building sites.
Think of your neighbours
With the warmer weather now here, many will want to use this opportunity to meet with their families and friends and this could lead to happy but boisterous noise.
If you are planning a gathering in your home or garden, please be considerate and let your neighbours know so they are not taken by surprise by an increase in noise.
For further advice about the current rules, coping with or reporting noise disturbance contact the council's noise and nuisance team.