We're all aware of those everyday items of household waste that you just don't quite know what to do with… such as Pringles® tubes, toothbrushes, biscuit and snack wrappers and other product packaging.
But now, a new drop-off location for hard-to-recycle items has opened at Northolt Library car park, making it easier and more convenient for residents to do their bit to reduce the amount of waste that goes to landfill, tackle the climate crisis, as well as raise funds for Heartlink, the Mayor of Ealing's chosen charity of the year.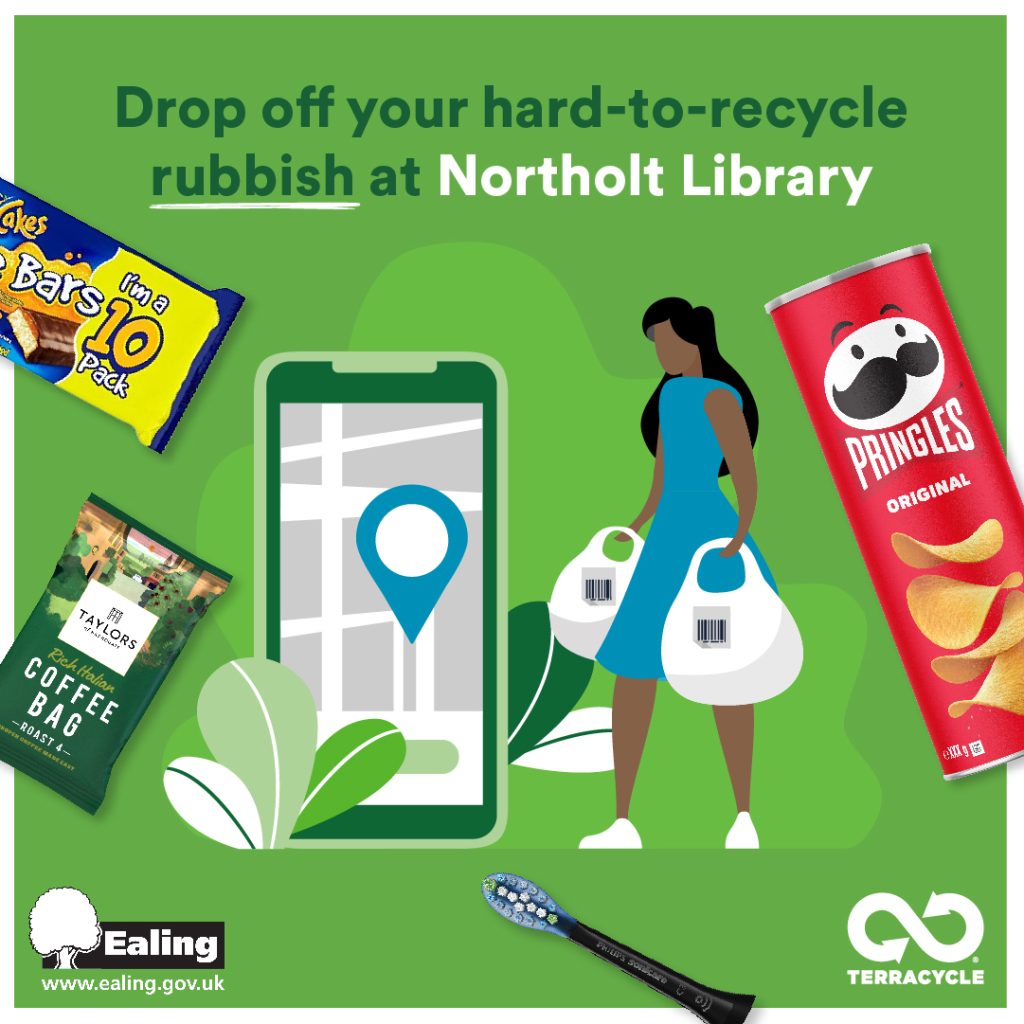 The council's partnership with TerraCycle has been extended for another six months, offering residents an additional drop-off location for hard-to-recycle items such as Pringles® tubes, dental care products, flexible coffee packaging, biscuit, and snack wrappers.
Since last May, a trial scheme has provided facilities at Greenford re-use and recycling centre to recycle several items not currently suitable for your blue bin.
Residents now have the convenience to take a wide range of products and packaging to Northolt Library in Church Road UB5 5AS, where they can be taken away to be recycled at a specialist facility.
These types of items are not usually accepted in council kerbside recycling collections across the UK because they are comprised of complex materials that make the recycling process far more difficult.
Councillor Deidre Costigan, deputy leader of the council and cabinet member for climate action, said: "We are one of the top performing boroughs in London when it comes to recycling, but we want to keep getting even better.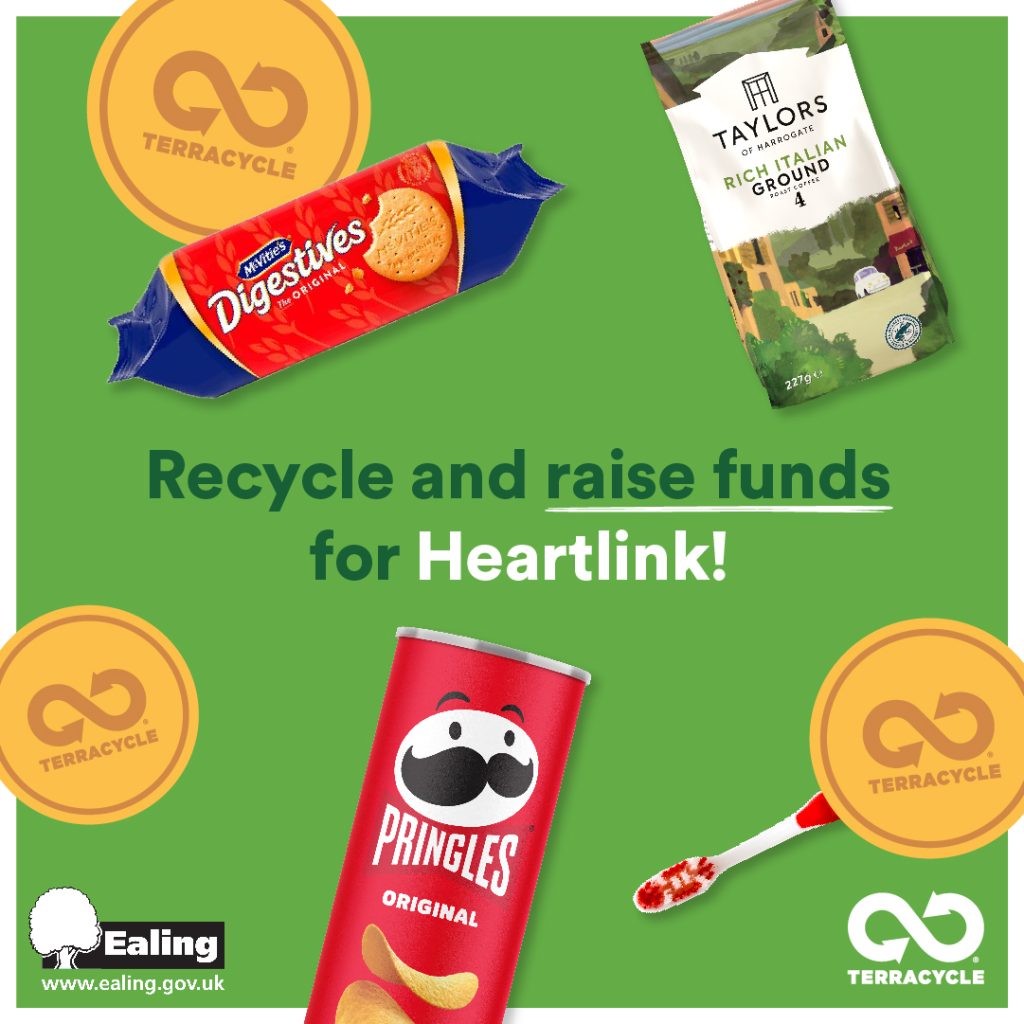 "These products use complex packaging that can't be broken down as part of normal council kerbside collections, but we aren't letting that stop us. We are pleased to expand on the partnership with TerraCycle so that Ealing residents can prevent more rubbish going to landfill, and help us tackle the climate crisis. And on top of that, every bag of rubbish dropped off by residents will earn the council TerraCycle points that can be redeemed as monetary donations for Heartlink."
Recycling steps to success
Collect product packaging at home
Request free recycling labels using a quick and easy online form
Stick your label to any plastic bag of your choice (preferably a clear one, but any will do)
Simply turn up at Northolt Library, or book a time slot for your visit to Greenford re-use and recycling centre
Drop off the full plastic bag at Northolt Library or Greenford re-use and recycling centre.