Central Plaza in Acton Gardens, one of the largest regeneration schemes in the borough, officially opened to residents at the weekend.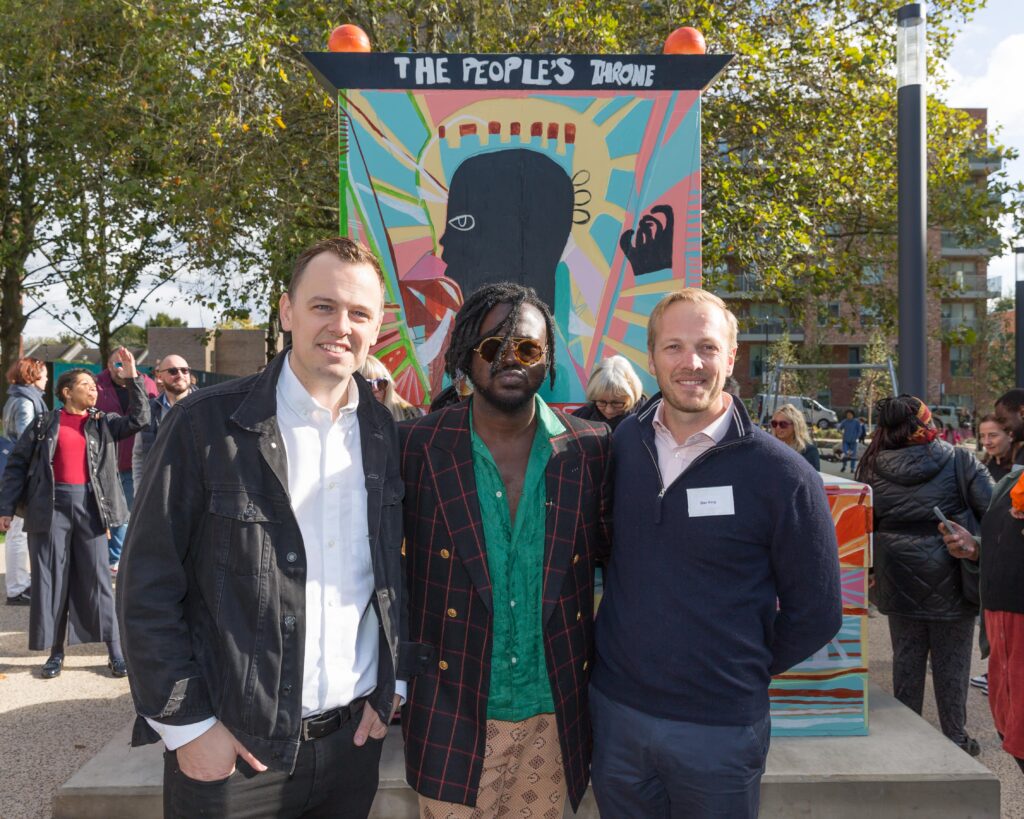 The redesign and improvements on the former South Acton estate were unveiled by Countryside Partnerships, a housebuilding and urban regeneration company, and L&Q, residential developer and housing association, and Ealing Council.
Acton Gardens, by Bollo Brook Community Centre, is the size of approximately 1 football pitch. Located in the heart of Acton Gardens, Central Plaza is set to be a key hub for the community, with green places to sit, play and exercise, and a new children's playground.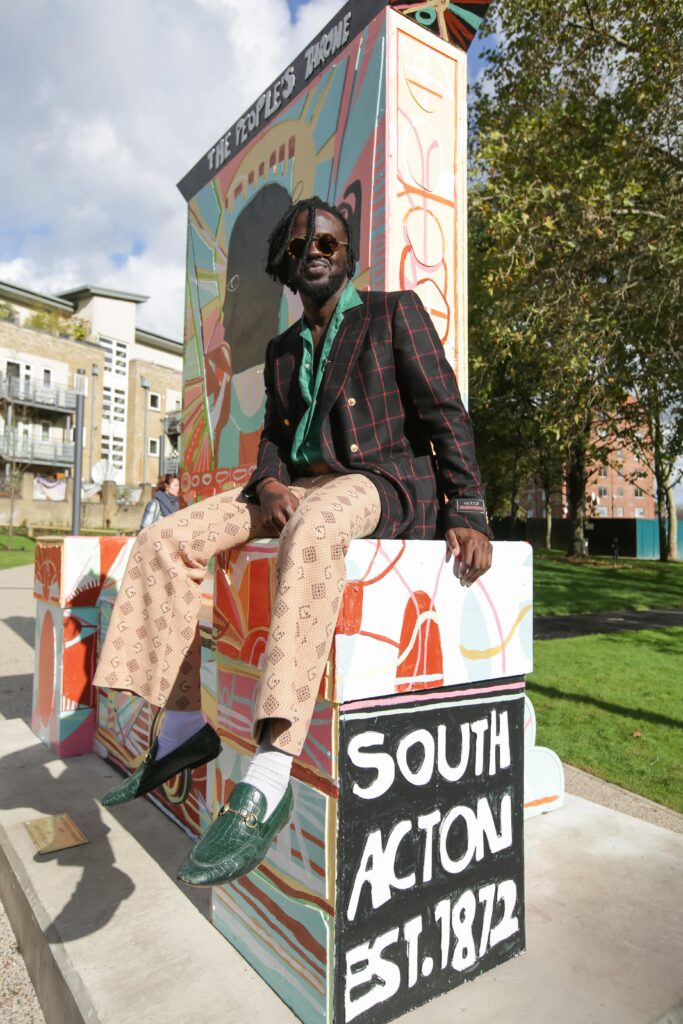 Residents can also enjoy a new art sculpture designed by London-based artist and a former South Acton resident, Adébayo Bolaji. 'The People's Throne' sculpture represents the local community, which together with the youth centre which the artist used to attend, helped with its design.
The site also includes 3,463 new homes, 50% of which is affordable housing and there are more social rent homes, than previously existed, on the estate.
Councillor Peter Mason, Ealing Council's leader, said: "We are delighted that Acton residents have access to another quality green space – so important for our health and wellbeing. As part of our commitment to open 10 new parks in the coming years, we want every resident in our borough has have access to an outstanding green space in their local area while also contributing to our efforts in fighting climate change."
At the launch, residents joined Adébayo and local charities and community groups for a series of art activities and sessions such as music production, DJ, vocal recording, production, lyric writing and t-shirt stencils workshops.