It was Volunteer's Week in the summer. Not only does volunteering help other people in the community – it can also help you, too.
Volunteering was critical to supporting local people during the COVID-19 pandemic. And many new volunteers stepped forward during that time, not least through the Ealing Together group led by the council.
But even outside times of emergency, volunteers play an incredibly important role in our local communities. And the benefits work both ways.
Councillor Jasbir Anand, Ealing Council's cabinet member for thriving communities, said: "As well as a sense of satisfaction at doing something good, it can provide you with new skills, regardless of whether you are working or retired, and also bring increased confidence. But it also has wider mental health benefits, such as to your self-esteem and your social engagement skills. Research suggests that the benefits for older people or those with long-term health conditions may be even more pronounced. These volunteers appear to experience less depression and improved mental wellbeing than their peers."
Councillor Aysha Raza, Ealing Council's cabinet member for tackling inequality, said: "All of us have at some point benefited from those who give up their time for free, whether it was at our favourite charity shop, at a Parkrun or at a local community event. Foodbanks, schools and many local groups rely on volunteers in various ways, too.
"Volunteers are often a vital part of the social glue that brings our community together – and, like in Age UK Ealing's case, they can be supporting some of the most vulnerable in society. I've seen it for myself."
Age UK Ealing
Age UK Ealing is based at Greenford Community Centre, which is owned by the council. The charity has managed the centre, in Oldfield Lane South, since 2016.
As well as running the community centre, it provides a day service there that supports older people with various levels of need – including early onset dementia and learning difficulties; or simply to help combat loneliness and social isolation. During the pandemic, a lot of support had to be offered by phone instead, but the service has since resumed every Monday and Thursday between 9am-3pm offering a hot meal, activities, day trips, chair yoga, crafts, bingo and lots more besides. The phone support has also continued.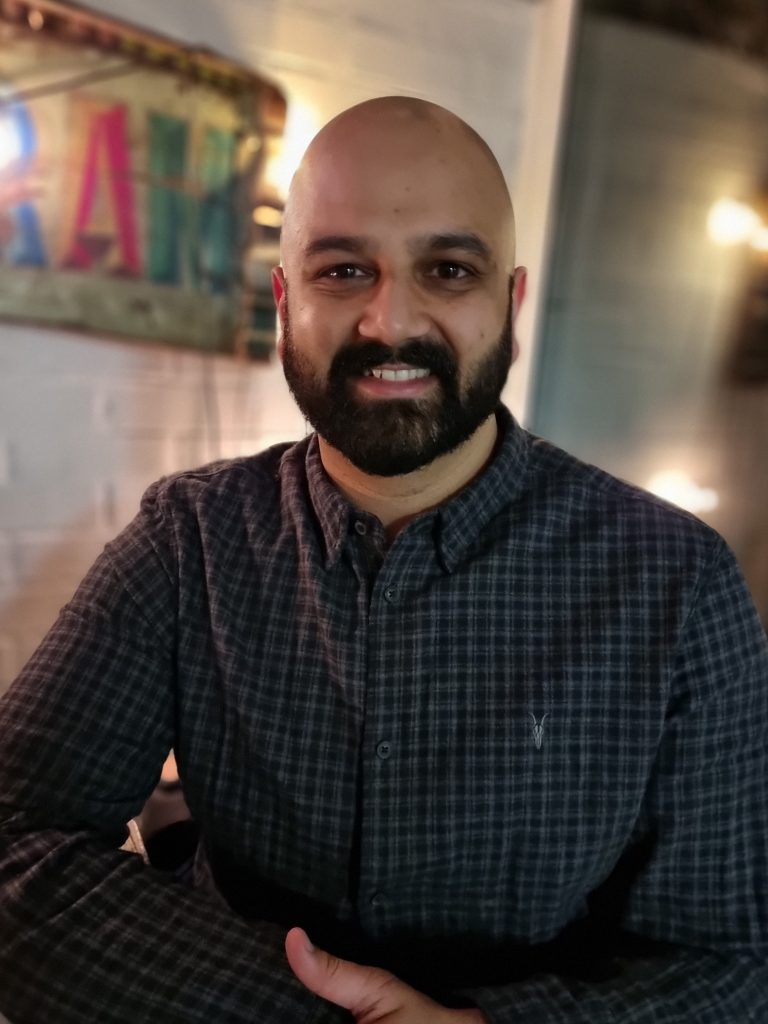 The charity's volunteers play a key role in all of this, but also help provide a befriending service.
'Connection and genuine friendship'
Amit Dhiman started at Age UK Ealing during the pandemic as a volunteer telephone befriender. He was given an Outstanding Service Award by the charity during Volunteer's Week.
He said: "I got into volunteering during the pandemic, after watching a section on the news that followed a volunteer checking in with their client.
"Listening to the way they described their experience, and the stories of their clients, reminded me of my own grandparents and how blessed they are to have family around them.
"It inspired me to get in touch with Age UK Ealing and I haven't looked back since. I love talking to people and thought: 'why not dedicate some time doing what I love, with people who need it?'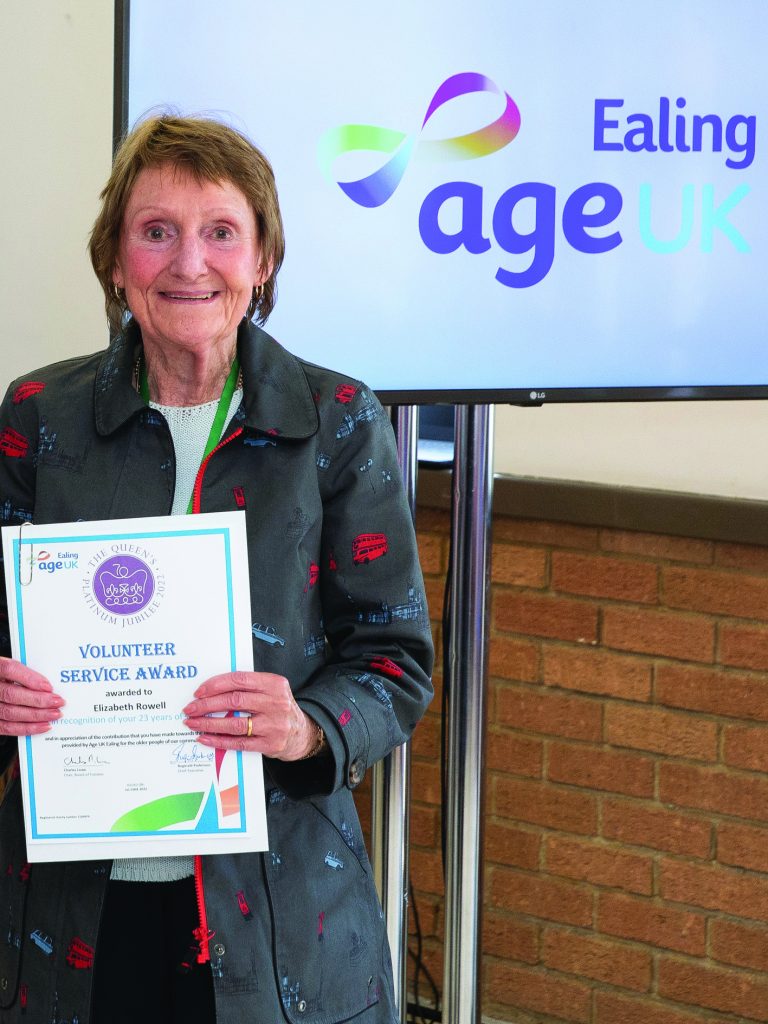 "It costs me nothing but a weekly commitment and gives me back a rewarding sense of connection and genuine friendship."
'I love volunteering'
Elizabeth Rowell, 79, was given a Long Service Award after an impressive 23 years of volunteering at Age UK Ealing.
She said: "I became a volunteer for Age Concern Ealing – as it was then known – when I took early retirement from the BBC in 1998 and wanted to do something helpful.
"My role started out as a kind of office junior, photocopying and generally helping out in the office. I love volunteering for Age UK Ealing and spending time with all my wonderful friends here. I am an information and advice volunteer, which I enjoy so much as the people I am able to help are all so grateful."
'I feel very motivated by the people I help'
After seven years of volunteering, receptionist Rasila Mehta also received an award for long service but received an Outstanding Service Award, too.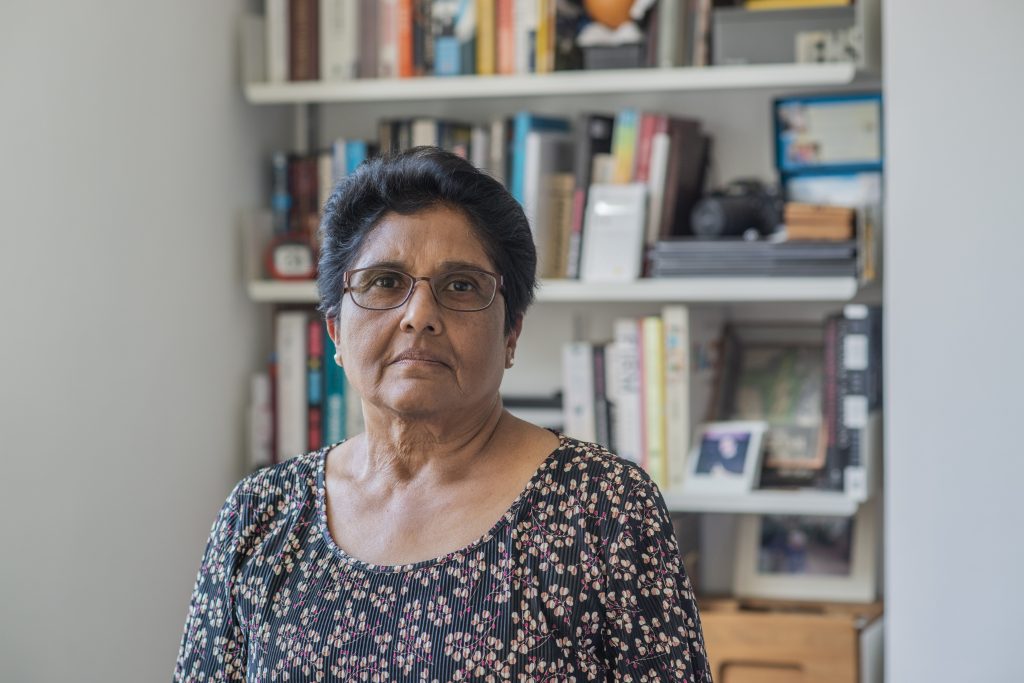 She said: "When my caring responsibilities forced me to give up my high-profile city job, I decided to give up a few hours a week of my time to give something back to the community. Inspired by my late parents, my choice fell on Age UK Ealing.
"I enjoy my volunteering role because it is full of challenges, gives me satisfaction and a sense of warmth – especially when there is a sigh of relief from people as I am helping them.
"Pre-pandemic, whenever I was carrying out my volunteer reception duties, I would observe our service users waiting to be seen, looking anxious, worried and tense.
"But once their issues had been discussed, they would leave the office with a smile or even offer a hug.
"It makes my role so worthwhile. I feel very motivated by the people I help."
Interested in volunteering?