Counterfeit goods including illegal cigarettes and alcohol and prescription-only painkillers have been seized by trading standard officers at a number of premises across Ealing.
Out of the eleven retailers visited by Ealing Council last week, six were found to have in possession illicit products.
More than 4,000 cigarettes (204 packets), 18.5kg of shisha tobacco, 1.4 litres of alcohol (spirits), 1.54kg of Indian tobacco and 224 Tramadol tablets were seized and removed from sale.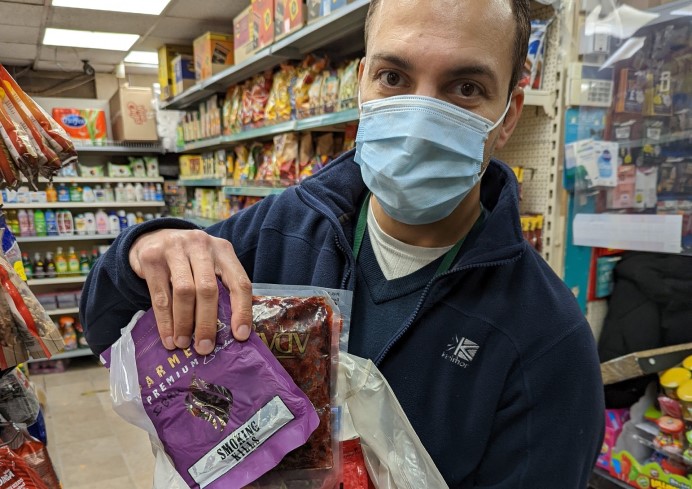 In all, the goods seized represents around £4,350 of unpaid duty and the proprietors will now be investigated to determine further action.
Councillor Bassam Mahfouz, cabinet member for decent living incomes who accompanied the officers in the operation said:
"It was brilliant to experience first-hand how our Trading Standards and Licensing teams work together to tackle this trade.
"No cigarette is good for you, but fake cigarettes contain even higher levels of cancer-causing toxins than standard ones. They may have been produced in factories with sub-standard, unsanitary conditions and can include dangerous poisons such as lead, arsenic as well as rat and mouse droppings.
"Cheap cigarettes, often sold at half the price of genuine products make it easier for young people to start smoking and more difficult for regular smokers to stop.
"But there is also an added cost. Illicit and counterfeit goods fund serious and organised crime such as drug dealing, human trafficking and prostitution, which is why we're determined to crack down on the sale of counterfeit goods in Ealing."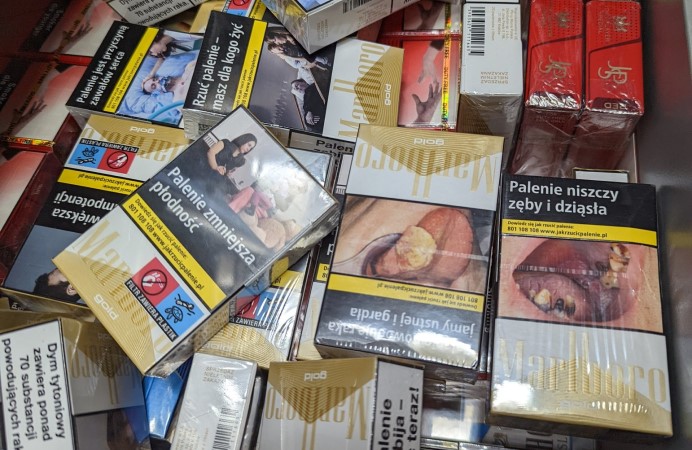 Ealing Council trading standards and licensing officers regularly carry out inspections of premises, which can include retailers, wholesalers and storage facilities. Where illegal products are found, the council will take appropriate legal action such as prosecution, will seek to have the trader's alcohol licence revoked and in some cases will ask the courts to have the profits from criminal trading confiscated.
It is estimated that criminals are reaping in over £100 million a year from London's trade in illegal tobacco and undermining efforts to support smokers to quit, whilst threatening the livelihood of genuine traders.
Councillor Mahfouz added: "We want to encourage good, reputable businesses across the borough and our hard-working team will not hesitate to prosecute and revoke the licenses of businesses who sell counterfeit and illegal products.
"If you suspect a business is selling illegal or counterfeit products, please get in touch with our trading standards team."
To find out how to stop smoking visit www.nhs.uk/smokefree.
What to do if you suspect an item is counterfeit or illegal:
Look out for packaging that contains spelling mistakes, odd-looking logos or foreign language health warnings
Lack of pictures or dated health warnings
Discounted prices
Branded instead of plain packaging
Unusual or foreign brand names (such as Jin Ling) or those from Russia and the Far East.
Unusual taste and smell