Your views are wanted on how to make streets and spaces in North Acton more enjoyable, connected, accessible and welcoming.
Ealing Council and Old Oak and Park Royal Development (OPDC) secured £3.7million from local developers (called section 106 funding) to pay for improvements to the area. These could include more plants and trees, better and varied lighting, benches and play areas, improvements to paths or even public art, with the aim of making the area more attractive, encouraging more local people to use and enjoy it.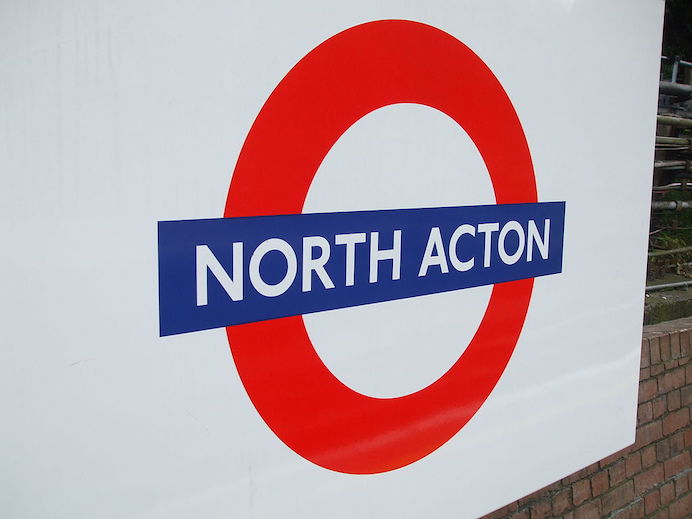 Before any projects are put forward, however, your views are wanted to help shape what happens next.
Feedback will build on responses received to recent surveys within North Acton. In those, residents said that they would welcome new and improved green open spaces, more things to do in the area, improving walking and cycling routes and addressing noise, pollution and anti-social behaviour issues.
Recent improvements were made to the area in front of the Tube station, creating a public square where some artistic benches were on display (and in use) last summer.
How to get involved
Members of the public will be able to give their comments in a variety of ways:
Monday (21 March) 6-7pm: An online Zoom event featuring a presentation and Q&A session to find out more information about the scheme.
Saturday, 26 March: A drop-in event at the North Acton Holiday Inn Express (next to the station) between 10am-1pm to view plans, ask questions and give feedback.
From now and until 27 March: Submit online feedback via the online consultation survey or drop in to the Deliish Cafe in Victoria Road, opposite Tesco in North Acton, to fill out a printed feedback form.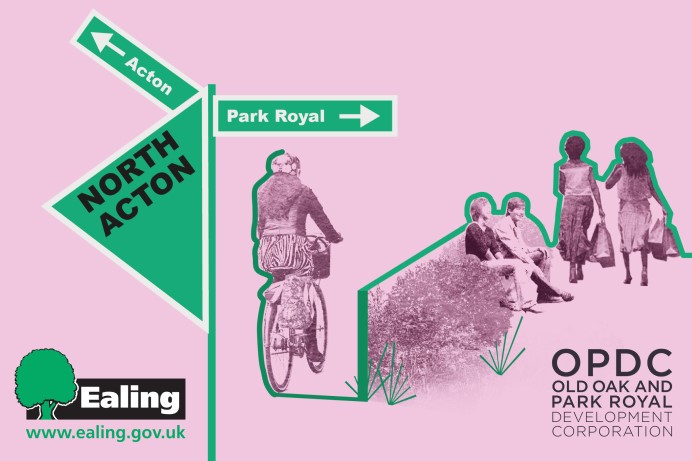 'Great opportunity to get involved'
"This is a great opportunity to make some serious changes and create a better environment for North Acton.
Councillor Shital Manro, cabinet member for good growth said: "This is the first of a series of engagement stages for improvements to North Acton. We welcome ideas from local people as to the types of improvements they want to see take place in the area.
"If you live or work in the area, we encourage you to get involved."
David Lunts, OPDC's chief executive, said: "Working closely with Ealing Council, we're looking forward to delivering these exciting improvements to the streets and spaces around North Acton for everyone to use and enjoy.
"The local community's views are very important to us and we're asking everyone who lives, works in or visits North Acton to get involved and have their say in the first round of consultation to shape plans from the beginning by sharing your ideas on how best we can transform this space."
Visit the website to register your interest, leave feedback and find out more.