Earlier this year, to build on the borough's distinguished heritage in arts and culture, Ealing Council published a cultural manifesto and action plan for the borough, aimed at boosting local arts, culture and the creative industries.
As part of this, an 'Ealing creatives' project has been turning the spotlight on established and emerging talent in the borough. The aim is to showcase their skills and, by doing so, hopefully inspire young people to think about a career in the creative industries, too. You can read their stories (and watch several videos) on this website, but here is a taste.
In the community, out of this world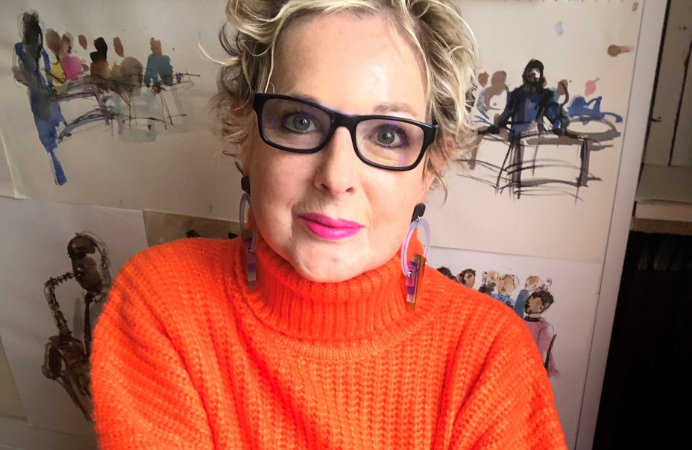 Fiona Hawthorne is a visual artist who started the award-winning young people's project 'Fox Carnival', and helped to create Urban Fox Orchestra Steelband (UFOs), based in Ealing. Fiona produced the 'One Thousand Pans' performance for the closing weekend of the London Olympic Games.
"I think that working in the community, and especially working with children, has really informed my own work," said Fiona. "I often find the ideas that come out of the people I work with will exceed the ideas I might have started with, and the work will always be better than you could have dreamed off."
'Know what you want'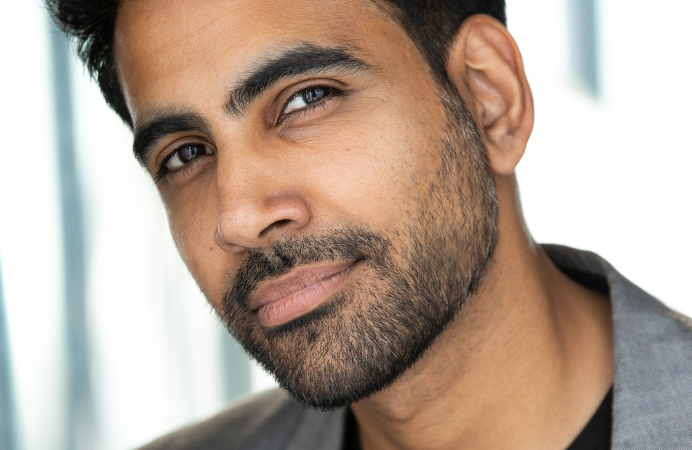 Actor Jaz Singh Deol has been in the industry for more than a decade. Eastenders fans will know him from playing the character Kheerat Singh Panesar. Starting out, Jaz created a self-coaching process because he couldn't afford to go to an acting teacher.
"The best advice I could give to someone is, know what you want," said Jaz. "And of course, knowing what you want changes over time. Sometimes an opportunity comes in and you might think it's not for you. EastEnders was something I was very hesitant about, but doing it made me the actor I wanted to be."
Telling your story
Tazz (pictured at the top of this article) is a singer, songwriter and actor. He grew up surrounded by creative people, and was unable to imagine life without music. His first experience in a music studio was at the Bollo Brook Youth Centre in Acton.
"There I could make my own music, my own lyrics and start telling my own story," said Tazz.
'OK to make mistakes'
Amal Barkad has been learning her craft as a camerawoman by collaborating with young filmmakers on their projects. Amal also volunteers at JE Delve, the grassroots youth charity in Ealing, encouraging them to get involved in the creative field.
"What I wish I knew from the beginning was it's OK to make mistakes," said Amal. "The whole point is to ask questions and be yourself."