There are still spaces available for the local winter Holiday Activity and Food programme. It is free for those eligible to take part and will run for one week over the Christmas holidays.
The Holiday Food and Activity (HAF) programme starts on Monday, 19 December, and runs for four hours a day, over one week. It gives children the opportunity to try out new activities, learn new skills and enjoy a free nutritious meal each day.
It will be running across the whole borough, in all seven towns. You can see a list of activity providers to find a venue near you.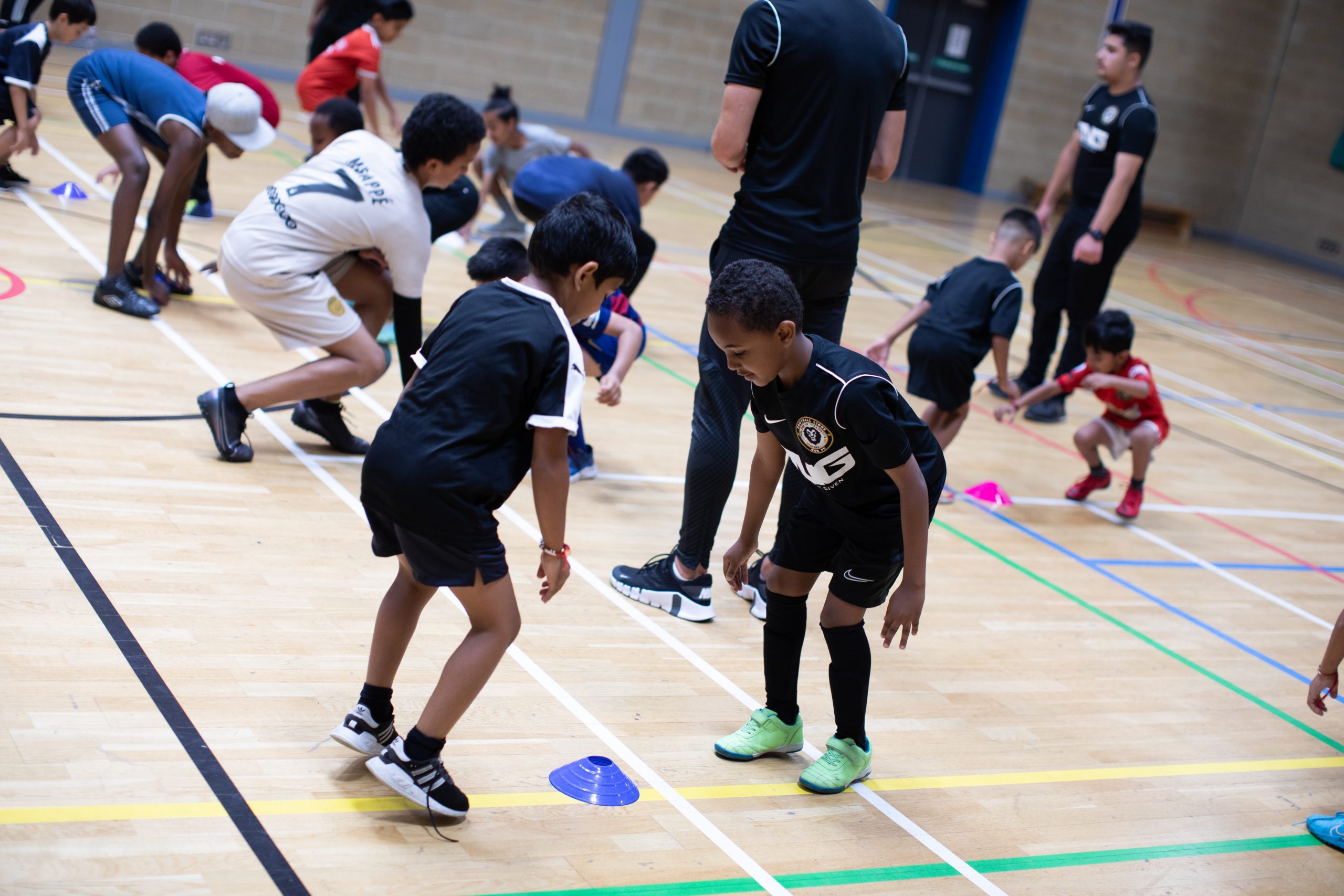 Free activities
The HAF programme gives young people and children the opportunity to participate in new skills, socialise, make new friends, and increase their confidence. There were almost 32,000 activity sessions run over the spring and summer programme, which included a free nutritious meal.
Councillor Kamaljit Kaur Nagpal, the council's cabinet member for a fairer start, said: "It's wonderful to be able to provide a wide range of activities and free spaces for children across the borough. We've made the HAF a priority as part of Ealing's 'It Takes a Town' commitment, to give every young person an enriching experience that's only a stone's throw away.
"We want to ensure all children and young people get the best start in life and broaden their horizons with life-enriching experiences. School holidays should be fun for all children."
Activities vary, and can range from sports, athletics, football, basketball, archery, wall climbing, swimming, gym, golf, canoeing, assault courses, arts and crafts, dance and drama, film making, to live animal workshops and bouncy castles. There will also be Christmas themed and seasonal activities in the days leading up to Christmas.
A free nutritious meal
The children also get a chance to learn about nutrition and take part in cooking and baking workshops. The Ealing HAF programme offers a free hot and nutritious meal on each of the days, with thanks to food providers The Akshaya Patra organisation and The Felix Project.
The Felix Project supply free food to some of the activity providers, for the cookery lessons and for children to take home as well, Alice from the Felix Project said: "We distribute raw ingredients for holiday programmes to use during their provision, so they can do cooking activities with the children, and use it for cooking lunches, but also supply food for families to take home."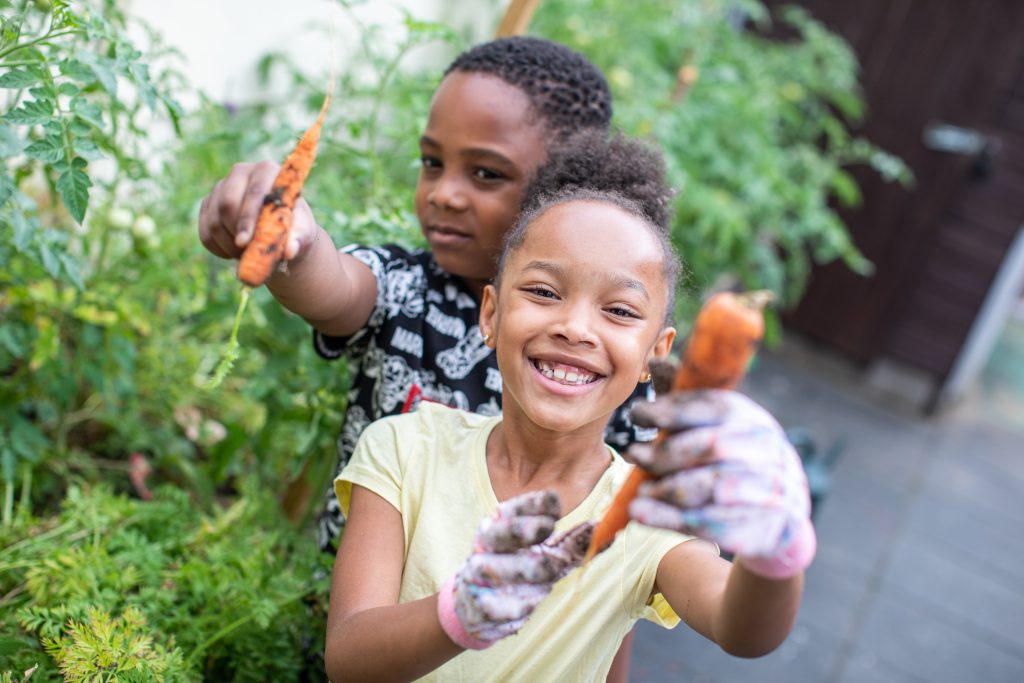 'They've really enjoyed it'
Parents have so far found the Holiday Activity and Food (HAF) programme to be an enriching experience for their children and have given us some incredible feedback.
Local parent Lorraine commented: "The fact that they are able to get, not just free, but hot meals as well, is really good for them."
She went on to talk about how the children really enjoyed the programme and how brilliant the providers have been: "They've been really good, really attentive. They've been showing them techniques and how to improve their performance."
Another parent commented on the importance of understanding and inclusivity in the project: "Taking part in the HAF programme has been a really good support for families with children who have additional needs. There's quite a lot of parents and volunteers who know the situation and how there might be challenges and how difficult it might be to bring our kids out."
Are you eligible?
Families who are eligible for free school meals are encouraged to apply for the Holiday Activity and Food programme over the Christmas holidays.
To be eligible, families need to be in receipt of benefits-related free school meals (FSM), and children need to either live, or attend a school, in the borough and be in school years between reception to year 11.
The council also has the discretion to support vulnerable children not eligible for FSM, who are referred to the programme by a professional who is supporting the family.
More help available
Low-income families are also reminded that vouchers will be provided over the Christmas period, up to £40, through the Household Support Fund, to assist financially with food, bills and heating over the winter.
The HAF and the Household Support Fund are both part of the council's commitment to tackling inequalities across the borough. Further cost of living support, with housing benefit, council tax and advice can be found on the council's website.
To find out more about the HAF email HAF@ealing.gov.uk or visit the Ealing Families Directory website.