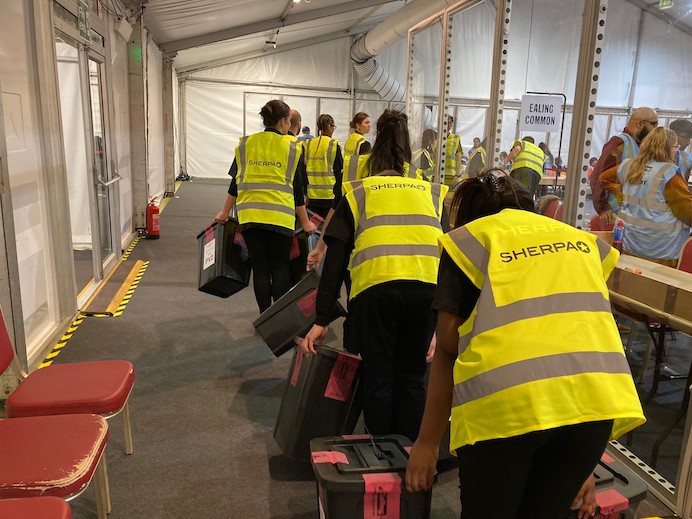 The Labour Party has retained control over Ealing Council after winning a majority of seats in the local election yesterday, (5 May).
A total of 70 candidates were elected to the council with three councillors representing 22 wards of the borough and two councillors representing two wards.
The political make up of the council is 59 Labour, 6 Liberal Democrat and 5 Conservative. Labour will therefore, control the council for the next four years.
Voter turnout was 40.31% from a total electorate of 244,520.
Northfield had the highest turnout of 53.73%, with the lowest turnout in North Acton with 30.71%.
You can view the full results for each ward on the council's website.
Ealing Council reported throughout the evening and early hours from the local count, which was carried out in the car park next to Perceval House in central Ealing.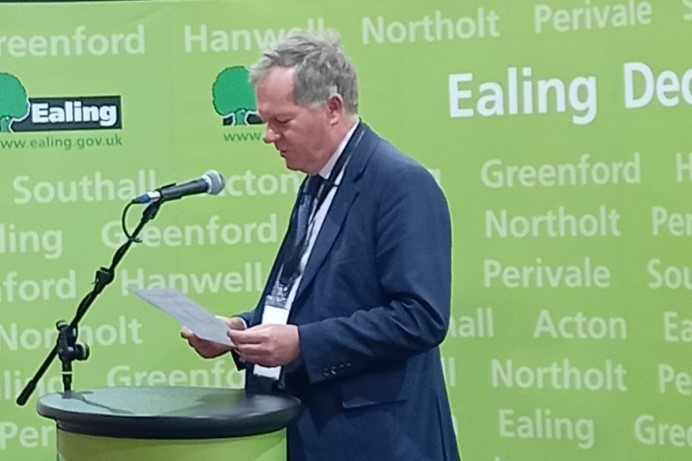 Tweets were sent out as things progressed using the hashtag #EalingDecides and you can see more on the council's Twitter feed here.
The car park will remain temporarily closed until Thursday 12 May. Some parking bays along Longfield Avenue will also be suspended, and signage will be on display to make motorists aware of where these are.
You can see the location and charges of council-owned car parks in the borough at the council website's page on car parks and other visitor information.
You can find out alternative locations to park here.