New guidance was issued today by Ealing Council to help stop the spread of speculative developments featuring tall buildings.
In the last few years, the borough has seen a larger number of tall buildings being proposed by private developers outside of designated areas for growth.
Ealing continues to face the dual challenges of meeting the affordable housing crisis, with its 11,000 strong housing waiting list, at the same time as being commanded by the government to see approximately 3,000 homes built each year to meet the Housing Delivery Test.
Alongside the statement on tall buildings, the council's new administration set out today (Wednesday, 19 January) new Local Planning Policy Guidance that:
Sets out the character of each of the borough's seven towns;
Introduces a new housing design guide to encourage good quality and sustainable buildings;
Puts the character, context and identity of Ealing at the heart of decision making.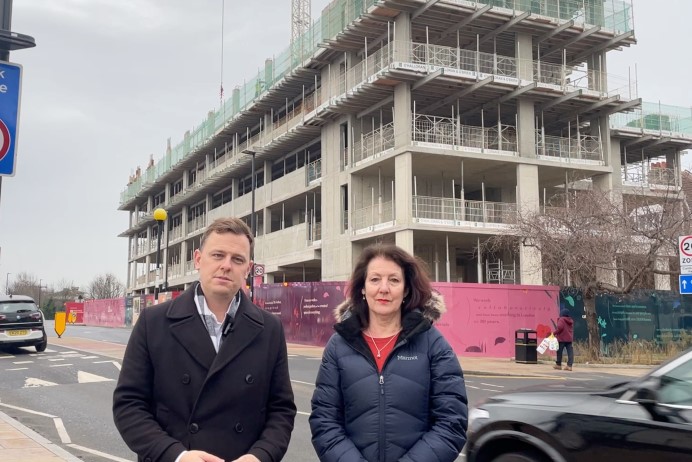 As this guidance is now adopted, and planners and councillors involved in deciding planning applications are now expected to follow it.
Councillor Mason said: "We do not want to see the spread of skyscrapers in Ealing. London has an affordable homes crisis and a climate emergency, and we will not solve either with ever more luxury apartments in the sky.
"With 11,000 families on our housing waiting list, and with all of us craving a better quality of life in the wake of COVID-19, our focus continues to be on providing homes that families can truly afford in sustainable communities they can enjoy.
"The seven towns that make up our Borough have so much character and identity. We're as committed as ever to preserving what is great about Ealing, and protecting its future."
Councillor Shital Manro, the council's cabinet member for good growth, said: "In making this statement, we are making it abundantly clear to both developers and planners alike what our expectations are going forward.
"Work with us to deliver good jobs, decent living incomes and genuinely affordable homes. If you are only interested in building them tall and stacking them high, don't bother. We're not interested."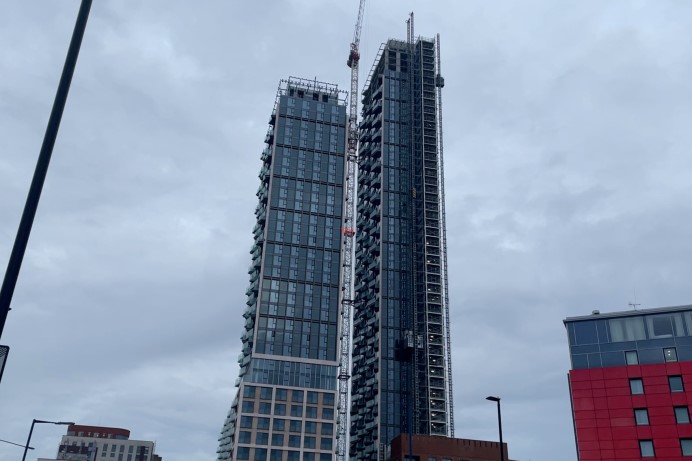 The council has recently started the process of engaging residents on the future of the seven towns in Ealing, as part of its Shaping Ealing consultation. This forms the start of the Borough's journey to adopt a new and refreshed Local Plan.
Over the last year, other tightening and strengthening of the council's planning functions have included the introduction of Design and Community Review Panels, as well as an improved code on transparency and accountability for elected councillors involved in planning.
Broadway Living, the council's wholly owned council house building company, has also developed its own design guide for new homes that will be launched in spring 2022, setting the bar high for well-designed and sustainable new homes.