Health and wellbeing, including mental health, is so important for us all. That is why, as part of a fresh approach to improve the way we work with you and your community, Ealing Council has launched the Community Champions programme.

It is a dedicated network of local volunteers, or 'champions', who are passionate about making a difference to the wellbeing of people in their community. Trust is so important when sharing information, especially for health and wellbeing, which is why the champions are being trained and supported to share reliable and up-to-date information with friends and family, and also with their community of social networks. This way, they will be able to point people to the services that are available.

The Community Champions network aims to builds on the success of Ealing Together, a collaboration between charities, local groups, businesses and concerned residents during the COVID-19 pandemic. Councillor Josh Blacker, the council's cabinet member for healthy lives, said: "The way local people stepped up through Ealing Together really showed how we can come together to provide help and support to those that need it in our communities.
"During this time, it showed that a lot of you know your communities much better than the council or health partners and know how to work with them to get them the best results. We need Champions that understand the specific needs in their community and can act as a link between the council and their community to support these needs. Together we can do all we can to make sure that everyone in Ealing has the information they need to stay safe and healthy."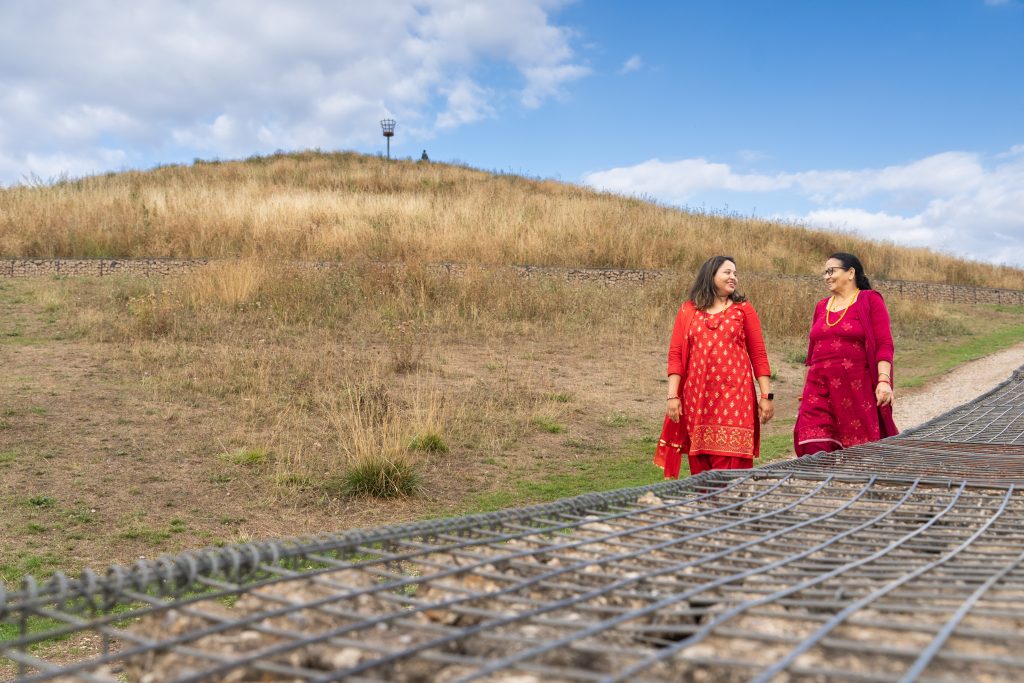 Is this role for you?
We are excited to be recruiting Community Champions across Ealing. Champions will be trained and supported to talk to people and share their knowledge about health and wellbeing. The voluntary role is flexible, and Champions can share this information with their community, however they want.
We are looking for people:
Over 18 years old, who live or work in Ealing
Passionate about supporting people to make informed lifestyle choices about their health and wellbeing, and want to make a difference in their communities
Who are good listeners and support people's right to make decisions for themselves.
Apply today
To find out more, or apply by completing a sign-up form, visit the Community Champions hub on the Ealing Council website.