Ealing Council has selected Tony Clements as its new chief executive. Full council will be asked to approve the appointment when it meets on Tuesday, 19 April and, if the decision is approved, he will officially take up the post in the summer.
Mr Clements's appointment comes after a rigorous appointment process and he will succeed Paul Martin, who has served as interim chief executive since February. Mr Martin steps down on 30 June and will work closely with his replacement in the coming weeks to ensure a smooth transition.
Tony's background is in housing, regeneration, and economic development and has a wide range of experience working at senior levels in both the public and private sectors.
He first joined the council in December 2017 as executive director for regeneration and housing. Following a restructure of the council's leadership team, he was appointed to the role of executive director for place in March 2019. He left the council in April 2020.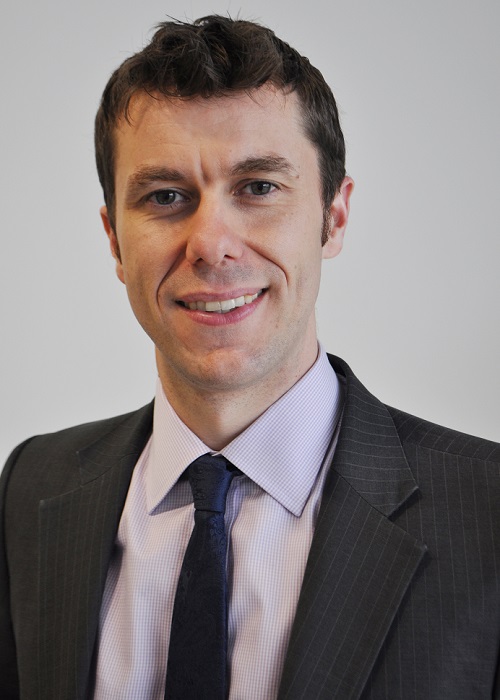 Over the last two years, Tony has worked in senior roles at Hammersmith and Fulham Council and London Councils. He is currently a director at Neighbourly Lab and has a passion for strengthening communities and increasing participation.
Tony said: "I am delighted to be returning to Ealing as chief executive. I know first-hand how ambitious Ealing is for its communities and neighbourhoods. I am looking forward to getting started and working closely with colleagues, members, partners, and residents to deliver the council's exciting agenda for change."
A council spokesperson said: "Tony has been offered the role following a rigorous national search which attracted a strong field of candidates from London and beyond."