For Shane Elliott, it is never a dull moment when you are the council's animal licensing officer. The 28-year-old regularly inspects businesses related to pets.
The Ealing resident joined the council as an apprentice in 2015 and since then, has progressed steadily through the ranks in its trading standards and licensing compliance team.
"I love my job as there's so much variety", he said.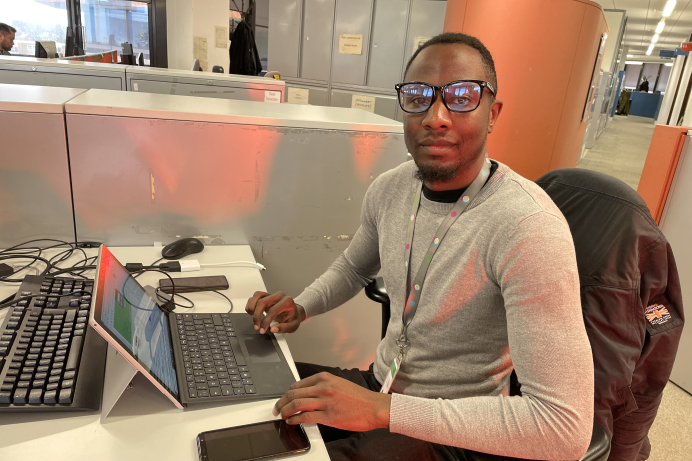 "When I first started at Ealing Council, I was doing a level 4 apprenticeship in business administration and worked with the housing team, but an opportunity came up to move across to the trading standards and licensing team and I've been here since 2019.
"As a licensing compliance officer I carry out various functions including alcohol, entertainment, massage and special treatments, as well as fireworks and explosive licensing. During the pandemic, my role was about supporting the licensing team.
"COVID-19 affected our workload because we weren't permitted to carry out site inspections. During that period, I dealt with a range of matters including applications from food businesses who were looking to make adjustments to their seating arrangements so that they could continue to trade during the pandemic. Looking back, I learnt so much during this unique period.
"Normality returned in the summer of last year and I have been particularly focused on animal licensing work."
So, what does an animal licensing officer do?
"When activities involve animals, such as a pet shop, it's my job to inspect the premises to ensure it complies with licensing conditions," he said.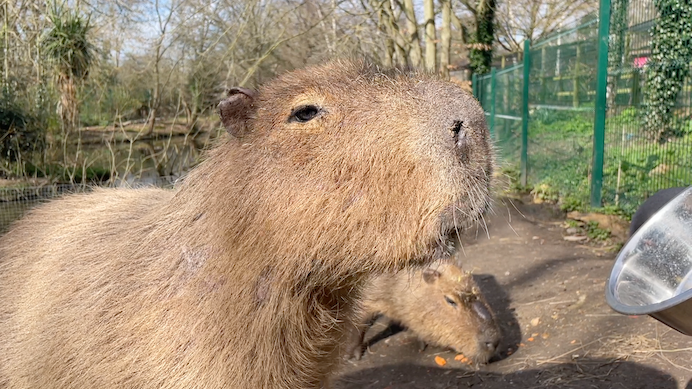 There are a number of pet businesses across the borough. Hanwell Zoo has been operating since 1975, a new Pets at Home store has recently started trading in Gunnersbury Avenue, Ealing and there are two catteries in Greenford and Hanwell. Each business is afforded a star rating which can be viewed on their licences. The borough is also home to Ealing Riding School which was given top marks – a five-star rating – from its last inspection.
Shane's site visits are carried out with support from the City of London Animal Health team. New businesses must comply with the Animal Welfare Act 2006 which includes a review of what diet plans are in place, infection controls, the dimensions of sleeping areas and so on.
"It's about protecting animal welfare for the most part, how they're cared for and to make sure that the premises is of the right size and is the right environment to house animals," he added.
Outrageous enquiries
"I once took a call from a gentleman who called our service as he wanted to keep a tiger cub in his garden in Acton," he said.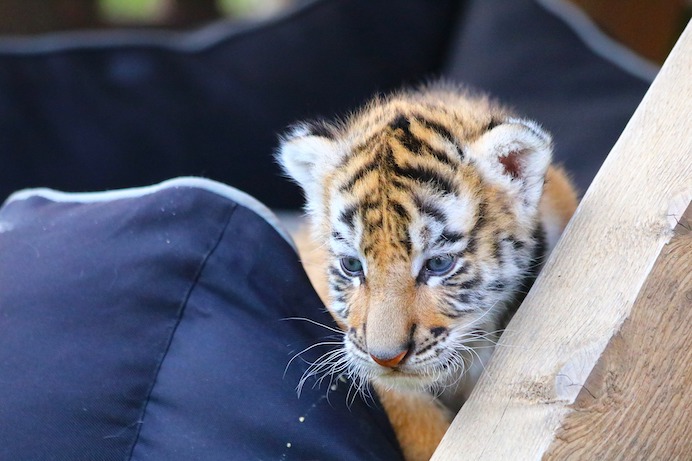 We're guessing that's a straight 'No'.
"Well," said Shane, "technically he could, but he'd have to meet a lot of conditions before getting permission to do so. I'm happy to say that after hearing what measures he'd have to put in place, he quickly abandoned the idea.
"But we often do get all sorts of enquiries from the public. One man hoped to have sheep, goats, chickens and a parrot in his garden in the middle of a housing estate but he ended up moving to Wales, so he may have fulfilled his dream in the Welsh countryside."
Advice for new pet businesses
We ask Shane what advice he would give to an individual who is looking to open a pet shop business.
"It's best if they contact us as soon as they can to understand what conditions they need to meet to attain an animal license.
"We want businesses in Ealing to thrive and get started on the right foot. The sooner they get in touch with us, the earlier we can give them advice to help them to begin trading."
There are a range of licenses available for different businesses in Ealing.
Facebook and Gumtree sales
One of the biggest concerns for animal licensing authorities right now concerns the sale and promotion of pets on Facebook and other online sites.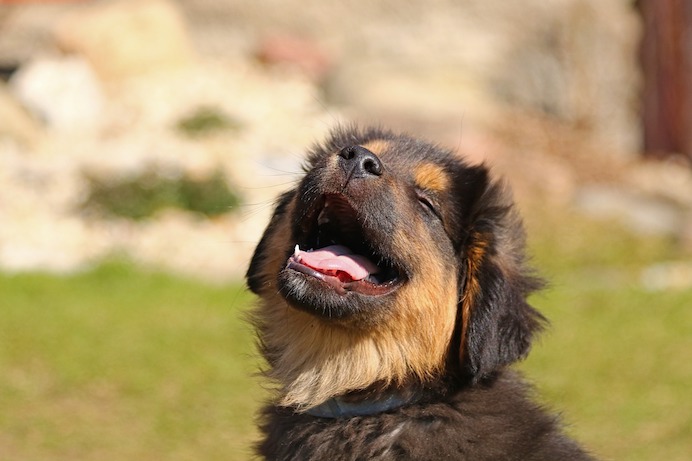 Facebook guidelines state animals cannot be sold between private individuals, but a recent BBC investigation revealed that puppies and kittens are being advertised through the platform.
Charities have warned the animals may be sick, too young or it could be a scam.
"If you're looking to buy a pet, the first thing you should check is whether the animal has been microchipped and all the paperwork is in order," stressed Shane.
"It's important that you ask the seller if the animal has been registered and their background, because too often people end up with a pet that doesn't meet their expectations or has health problems that they were not made aware about."
Shane adds that if the seller asks for cash, then that too can be a red flag. Payments for pets from reputable sites are usually protected and there is a trace of transaction.
Members of the public who have concerns about the sale and promotion of pets online or elsewhere in Ealing can contact the animal licensing team at licensing@ealing.gov.uk.