Businesses across Ealing that make or sell pre-packed food are being reminded of the need to comply with new food labelling rules known as Natasha's Law.
Natasha's Law was introduced in October this year following the tragic death of Natasha Ednan-Laperouse who suffered an allergic reaction to a baguette she had bought.
Under the new law, the requirements of food labelling for prepacked food for direct sale (PPDS) have changed to protect consumers by providing potentially life-saving allergen information on the food packaging. PPDS foods can include salads and sandwiches that customers select themselves, pre-wrapped foods kept behind a counter as well as some products packaged and sold at mobile or temporary outlets.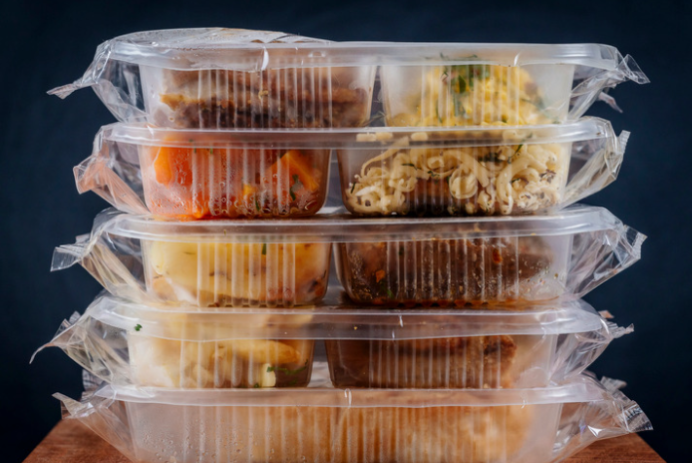 To prepare businesses for the change, Ealing Council's food and workplace safety team have been busy producing a range of materials that can be viewed on our allergen information and controls for businesses webpage.
The council's food safety team will continue to provide help and support to businesses around allergens, to ensure they comply with the new labelling requirements under Natasha's Law. Businesses can contact the team for further advice by emailing foodsafety@ealing.gov.uk
Local business fined for food safety offences
One local business recently fell foul of food safety laws and has been prosecuted by Ealing Council.
The company pleaded guilty at Uxbridge Magistrates' Court in October for a range of food safety offences following an inspection carried out in July last year. The business had to pay fines and costs totalling more than £20,000, while its director had to pay fines and costs exceeding £15,000.
When officers visited the premises, they had found dirty equipment that was being used for a variety of products, resulting in a cross contamination of allergens. A fryer for example, contained visible traces of almonds but was being used to manufacture products that were to be labelled 'almond free'. The business was also advertising products as 'vegan' when in fact they contained milk.
'Natasha's Law will help prevent further tragedies'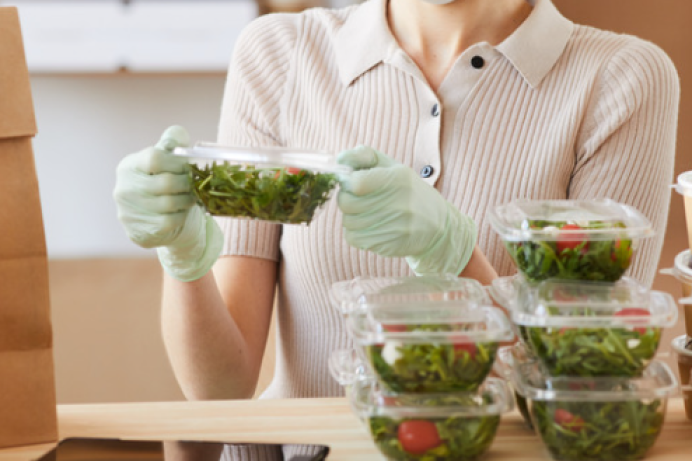 Councillor Bassam Mahfouz, cabinet member for decent living incomes said: "It's really important that businesses comply with Natasha's Law to prevent further tragedies. Clearer labelling will help prevent serious allergic reactions and potentially save lives and our food safety team is here to provide advice and support to Ealing businesses.
"We have updated our webpages so that businesses can find out more and comply with this new legislation.
"This particular court case shows that we will do everything within our legal means to expose poor manufacturing processes. The company fell very short of the appropriate standards and failed to put in place measures to protect consumers.
"Thankfully, many Ealing businesses have been preparing for this change in the law and are proving to be good, responsible businesses."
Advice for consumers
The National Food Hygiene Rating Scheme (FHRS) provides consumers with information on the level of food hygiene compliance that Ealing's food inspectors have observed in that business during a routine unannounced inspection.
Food businesses are encouraged to display their rating in a window or on their door in a prominent position. A significant part of the FHRS rating for a food establishment comes from an assessment of the practices and management in relation to allergen controls. Consumers in Ealing have over 500 premises with a rating of "4 – Good" and over 1,200 premises with a rating of "5 – Very Good" to choose from. When choosing to eat at establishments with good or very good rating consumers can be assured that the business has been found to have in place good measures to control allergens and protect those with food allergies.
To report concerns about a business, please contact the council's food safety team at foodsafety@ealing.gov.uk or call 020 8825 666.