Ealing's trading standards and licensing teams joined forces with the police last week to inspect a number of off-licences in Southall, following reports of groups of street drinkers harassing lone females in the area.
The joint operation was arranged to remind off-licence owners of their legal obligations to support the council's efforts to curb street drinking in hot spots around the borough. Street drinking is often seen as a nuisance to members of the public and can contribute to anti-social behaviour and other more serious criminal behaviour.
The council, along with local partners like the police, is currently asking women and girls who live, work or travel through Ealing, how safe they feel in public places. The consultation runs until Friday, 4 February and women and girls are encouraged to respond.
Business owners can play their part by limiting the sale of alcohol as part of their licence agreements.
Failure to do so could lead to a review and potential removal of their alcohol licence, meaning the shop would no longer be able to stock or supply alcohol.
During the operation, officers discovered illicit tobacco and alcohol as well as unregulated and prescription only medication.
As a result, two businesses will now have their licence to sell alcohol reviewed for failing to comply with the four licensing objectives:
– Prevention of crime and disorder
– Public safety
– Prevention of public nuisance
– Protection of children from harm
The situation will continue to be closely monitored and non-compliance will be dealt with by robust enforcement action.
"Unfortunately, a number of off-licences continue to encourage street drinking by selling alcohol to groups who linger in an area, which can lead to rowdy, disruptive and intimidating behaviour, which is never right and makes others – particularly women – feel unsafe."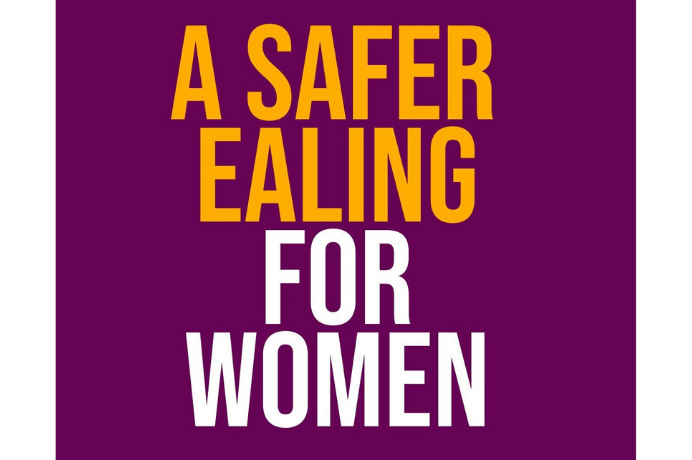 Councillor Aysha Raza, cabinet member for tackling inequality added: "Women and girls deserve to feel safe in our public spaces at all times. Across the UK it's reported that 97% of women aged 18-24 have reported experiencing harassment in public. This isn't acceptable and together with our partners, including the police and local businesses we will do all we can to address this important issue.
Councillor Bassam Mahfouz, cabinet member for decent living incomes said: "We will continue to work hard to address street drinking by ensuring that local businesses are aware of their legal obligations and by taking robust enforcement action against those who break the law.
"We know we need to do more to ensure that women can navigate our borough without risk or fear of violence and harassment.
"We welcome the views of women and girls, which is why the Safer Ealing Partnership (SEP) is running a confidential online survey to ask them to share their thoughts on matters of public safety."