Ealing Council's Building My Future (BMF) programme has received a national award for supporting and working with young people in the borough with complex needs.
The programme, which offers intensive support to young people aged between 5 and 25 was awarded the Early Intervention Award at the Children and Young People (CYP) Now Awards 2021. It was also shortlisted for The Public Sector Children's Team Award.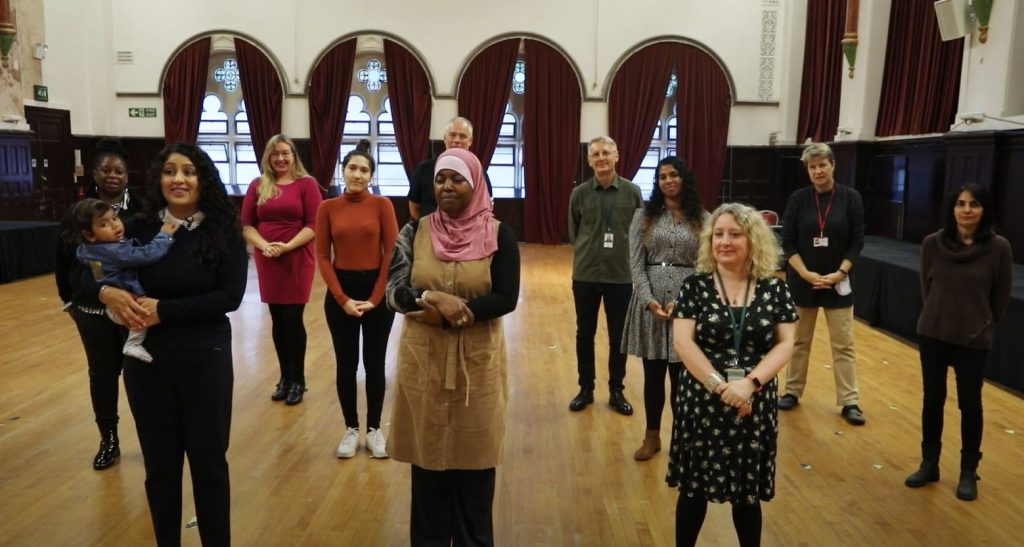 The CYP Now Awards is recognised as the sector's gold standard for everyone working with children, young people and families. Now in its sixteenth year, the awards provide a great source of pride and recognition for all those who strive day in, day out to improve the lives of others.
Funded by the Department for Education's Social Care Innovation Programme, Ealing Council worked with parents, carers and service users to develop the BMF project to provide support to young people who have additional needs and who are at risk of school and social exclusion.
Between 2018 and 2021, the service has helped more than 250 children and young people.
The BMF team consists of a mixture of professionals, including clinical and educational psychologists, social workers, occupational and speech and language therapists, youth workers and Connexions career advisors . This fusion of professional expertise helped to develop a tailored early intervention service to improve the wellbeing, participation and attainment of children and young people with learning difficulties and additional needs. This included those who presented one or more issues such as mental health needs, behaviour that challenges others, did not attend school or work and at risk of offending.
The BMF model also produced encouraging indications of longer-term cost savings and cost avoidance.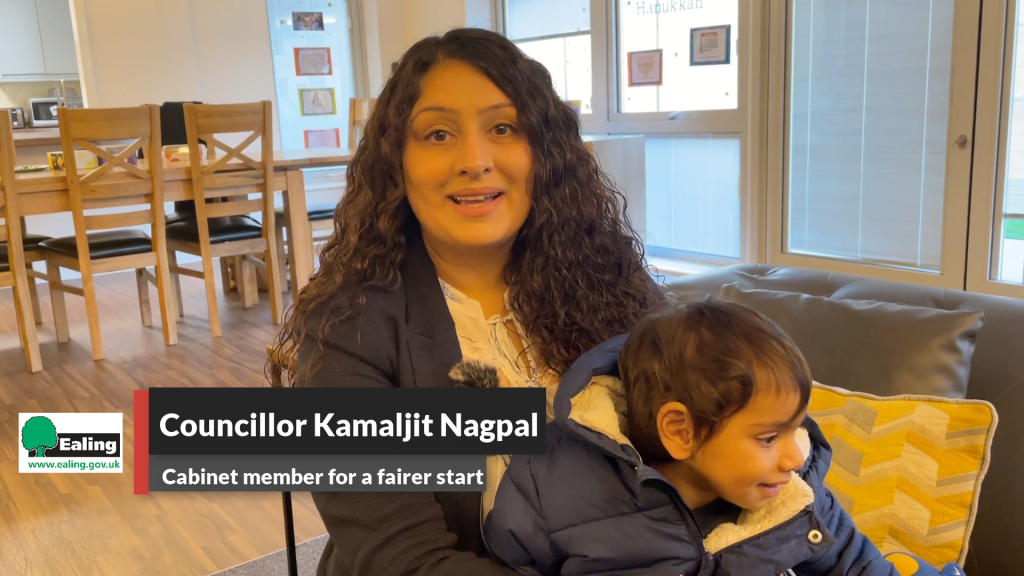 Councillor Kamaljit Nagpal, cabinet member for a fairer start said: "I'm delighted that Ealing's brilliant Building My Future team has received the national recognition they deserve. Building My Future does a fantastic job supporting children and young people in the borough who have really complex needs, helping to ensure they get the best possible start in life.
"I'm really proud that we have been able to lead on the delivery of the service and involve young people and their families on its design which has had a positive effect in the community."
James Hempsall of Hempsall's Consultancy and one of this year's judges for the CYP Now Awards said: "The BMF project has demonstrated that a multi-agency and a multi-professional team can be innovative and dynamic in improving demonstrable outcomes for children and young people with complex, additional needs and their families."
The CYP Now judging panel commented that the BMF programme helped to alleviate the problems connected to COVID-19. The virtual BMF Life Skills youth group for example helped reduce isolation and address high levels of anxiety experienced by young people.
BMF has also been recognised as a strength in the Joint Local Area SEND inspection in Ealing and by the Children's Commissioner for England in a national report in 2019.
The council has agreed to fund and reconfigure a key team within Ealing Service for Children with Additional Needs (ESCAN) to include a core BMF skill mix to enhance and strengthen the service and delivery.