Fresh from a successful No Mow May, the council will continue to let areas of grass grow in many of its parks and open spaces as part of Let it Bloom June.
Let it Bloom June is a national campaign run by the charity Plantlife, which sees areas of grass left to flourish to provide a boost for insects and wildlife while supporting biodiversity.
Grasses are a hugely important food source for many bees and moth caterpillars and provide breeding areas for butterflies.
Greener Ealing, the council's wholly owned service which looks after the parks and open spaces in the borough, will not mow some areas of grass in suitable parks until later this year, including:
Acton Green Common
Ravenor Park
Montpelier Park
Perivale Park
Islip Manor Park
Southall Park
Churchfields Recreation Grounds.
The council also won't be cutting grass underneath tree canopies, which not only provides good habitat to wildlife but also helps to mitigate soil compaction and tree root damage.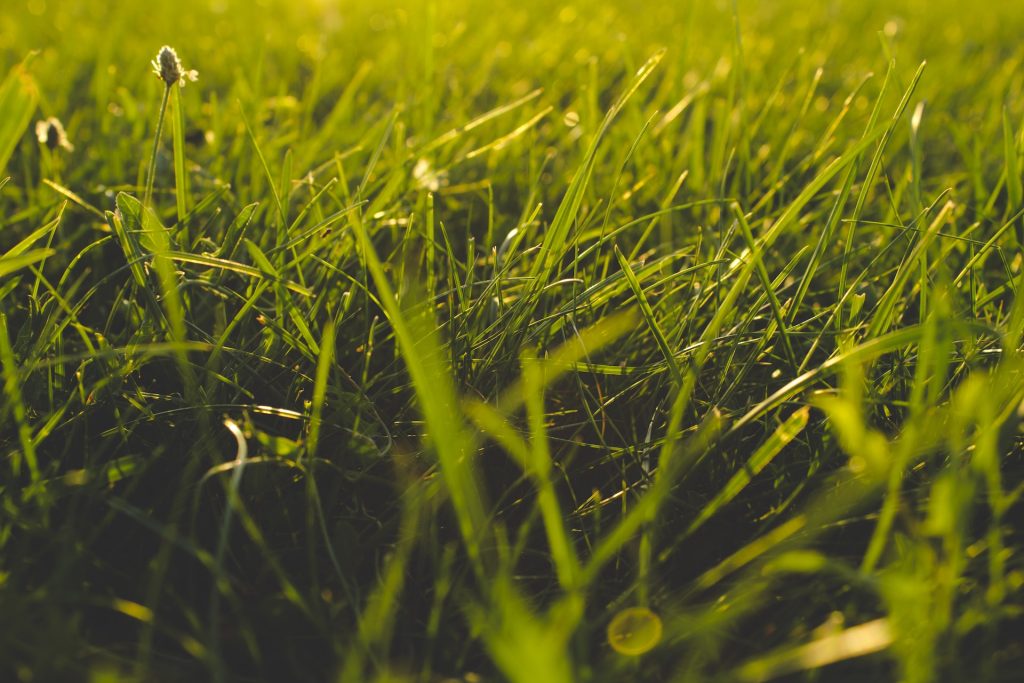 Ealing Council is working hard to reduce pesticide use and has been using different methods of managing invasive weeds, such as weeding beds during the winter to mitigate weed growth through spring and summer and digging out infant hogweed plants from the riverbanks to reduce the need for pesticides. Pesticide use has reduced by 40% in the last year and there are plans to continue to significantly reduce reliance on pesticides across the borough.
Councillor Deirdre Costigan, the council's deputy leader and cabinet member for climate action, said: "Ealing Council declared a climate emergency in 2019, and making spaces for bees and other wildlife is part of our fight to reduce the impact of climate change. One in every three bites of food eaten worldwide depends on bees and other pollinators for a successful harvest, so letting the grass and wild flowers grow is key to our food security.
"We published our biodiversity action plan last year and we've committed to re-wilding 800,000 square meters of land in the borough by 2026. Let it Bloom June not only makes our open spaces more natural and interesting, it also help us mitigate the effects of climate change and protect plants and wildlife.
"We are very lucky in Ealing to have so much green space and we are keen to support ideas like Let it Bloom. It's wonderful to see the borough in full flower and to hear the gentle buzzing of bees!"
Say Yes to long, flowering grass
If you missed No Mow May, why not leave the lawnmower parked this month and help wildflowers and pollinators in your garden or green space thrive? You can provide a friendly home for your local wildlife while keeping your green spaces tidy. Or set your lawnmower to a higher cut setting to allow daisies and dandelions to brighten up your garden.
Why don't you sign up for a garden waste collection  where you can have your cut grass, plant and hedge trimmings collected every two weeks? The waste is taken away to be recycled and turned into compost, rather than ending up in landfill and creating harmful greenhouse gases.
Alternatively, try your hand at composting at home or you can take your garden waste to a recycling centre. There is one in Greenford, but please remember to book a slot to visit.