Together with Let's Go Southall, Ealing Council is working with the local community to reduce traffic, congestion and clean up the air so Southall is more pleasant for everyone.
Watch a short video explaining what the council is trying to do and how you can help, whether you live or work in Southall, or simply visit it.
Councillor Peter Mason, Leader of Ealing Council said: "We need your help to Get Southall Moving.
"We want to hear from you about how to make it easier for everyone to get moving – whether it's reducing congestion, cycling, walking, running or scooting. Please share your views in a short survey by 25 June 2023."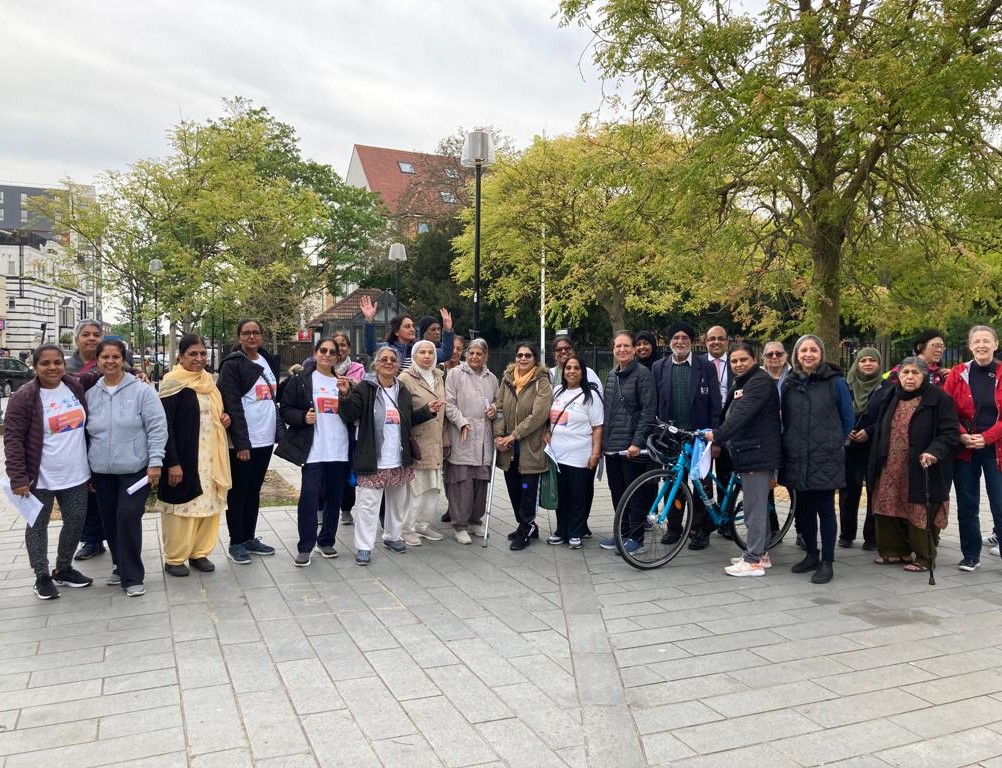 Councillor Deirdre Costigan, the council's deputy leader and cabinet member for climate change, said: We know that traffic congestion, air pollution and road safety are major concerns for Southall residents, so they are major concerns for us, too.
"Tell us what you think about some of our ideas, including faster bus routes, wider pavements and streets that work for all road users. This will help us to reduce traffic congestion in Southall and create safer, more welcoming streets for all."
Have your say
Share your ideas about improving Southall's streets at different events, workshops and focus groups or by visiting The Dominion Centre.
Together we can Get Southall Moving.